M-payment: S money Payment App Launched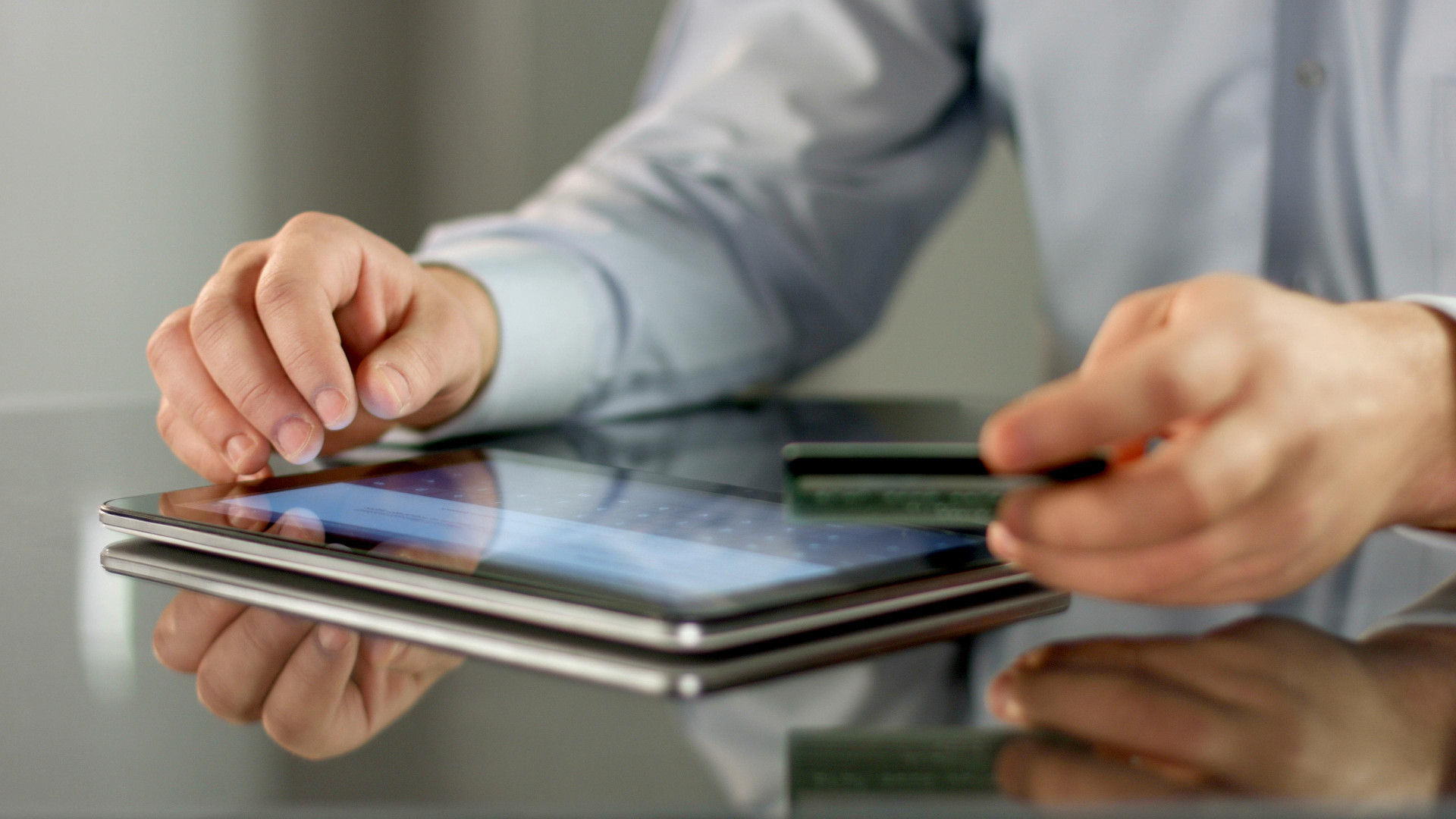 The BPCE Group has just presented its new free mobile payment solution called S-money. The beta version of this app should be proposed starting September in four big provincial towns with global launch planned beginning 2013.
The app is opened to all customers regardless of their bank, once their digital money account opened and their banking data, phone number and e-mail provided.
S-money is a purely mobile multi-usage payment solution enabling its users to pay for their purchases at accepting merchants (face-to-face, online or stores without POS devices) and to pay individuals (P2P transfers).
These instant payments can be initiated by the payer or the payee (through a reimbursement request feature). Recipients may credit their bank account using their S-money account directly from the app.
The BPCE Group relies on its Caisse d'Epargne and Banque Populaire networks to work on the adoption of S-money by both merchant and individual customers, and reach the critical mass as fast as possible. The popularity of this solution is key as an increasing number of likewise products are now under way. The Group deems that 40% of its 26 million customers should be equipped in five years.
This launch comes as various interbank projects are still being discussed. S-money makes the difference through standing as a face-to-face means of payment from the start.
BPCE describes their app as secure and convenient (enhanced with geolocation, product information, and marketing platform features) and by means of promotion, proposes competitive fees to its merchants (transaction-based fees).