Prepaid Card
United States
PayPal Prepaid MasterCard Available at 7 Eleven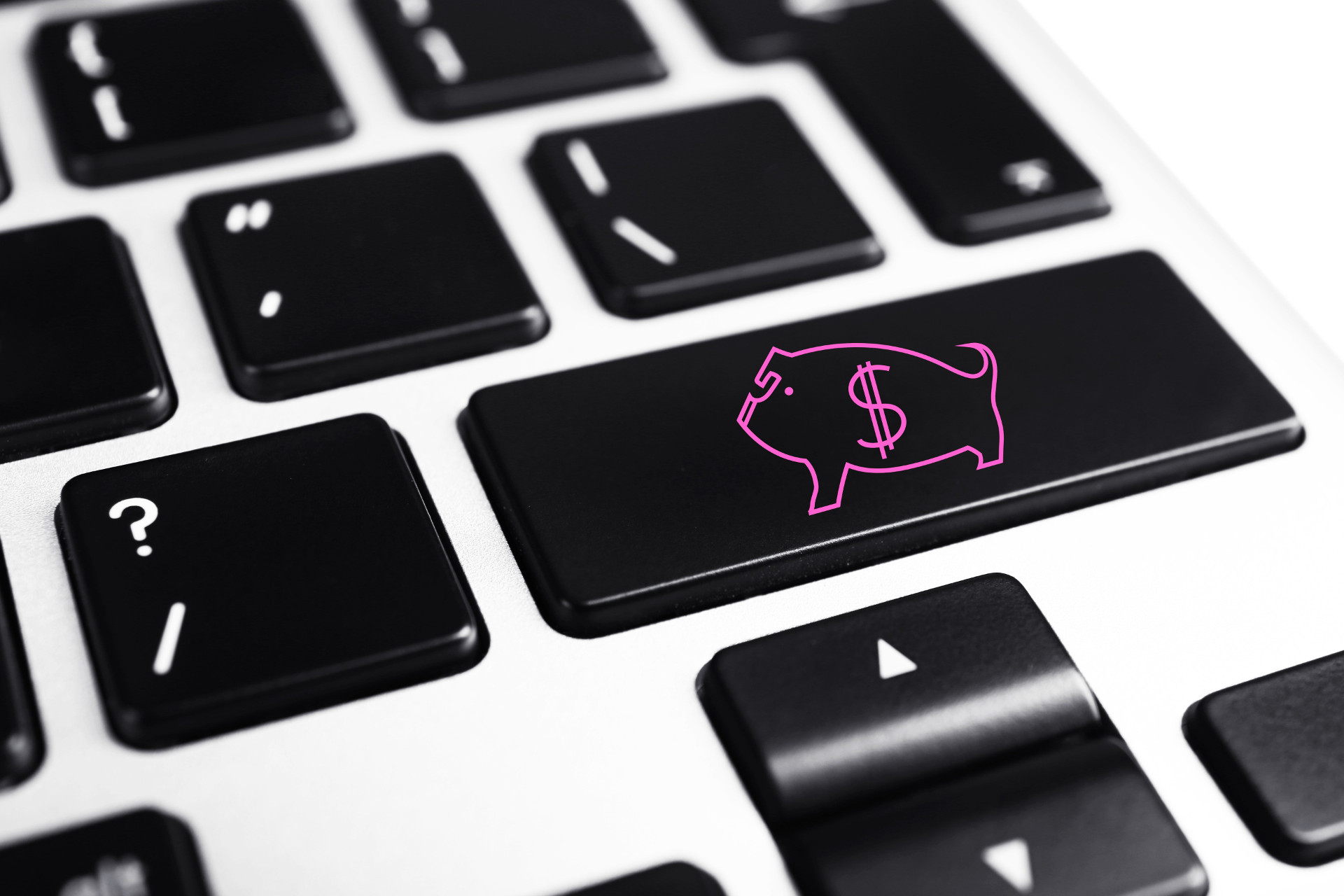 The prepaid specialist NetSpend announces the availability of PayPal Prepaid MasterCard card at 7-Eleven in the US. The retailer will stand as the first large-scale convenience store to propose this product nationwide.
7-Eleven duly took note of its customers' expectations and counts on the reassuring sound of PayPal's name to their ear for this market launch.
According to the retailer, 5,500 stores will be proposing these cards by the end of the year; in-store reload services will also be made available.
PayPal explains they intend to work with other retailers this year too.
Notre analyse
7-Eleven has already been offering Visa prepaid cards; as its stores have been included in the NetSpend network in October 2011, it now proposes PayPal solutions too.
The cards issued by The Bancorp Bank might help hinder the outspreading US underbanking phenomenon (see February 2012 Insight). In fact, underbanked customers represent roughly 35 million adults (15% of the US population), including 10 million unbanked (4.3%) according to Javelin Research (Reaching the Underbanked and Unbanked Consumers in 2012: Strategies for Connecting with Mobile Financial Services). This same report highlights the part to be played by prepaid alternatives in the global effort to meet the needs of most fragile customer segments. Prepaid solution rank second (after cash payments) on their list of preferred means of payment.