PCS Targeting Youngsters with TRACE Black Carte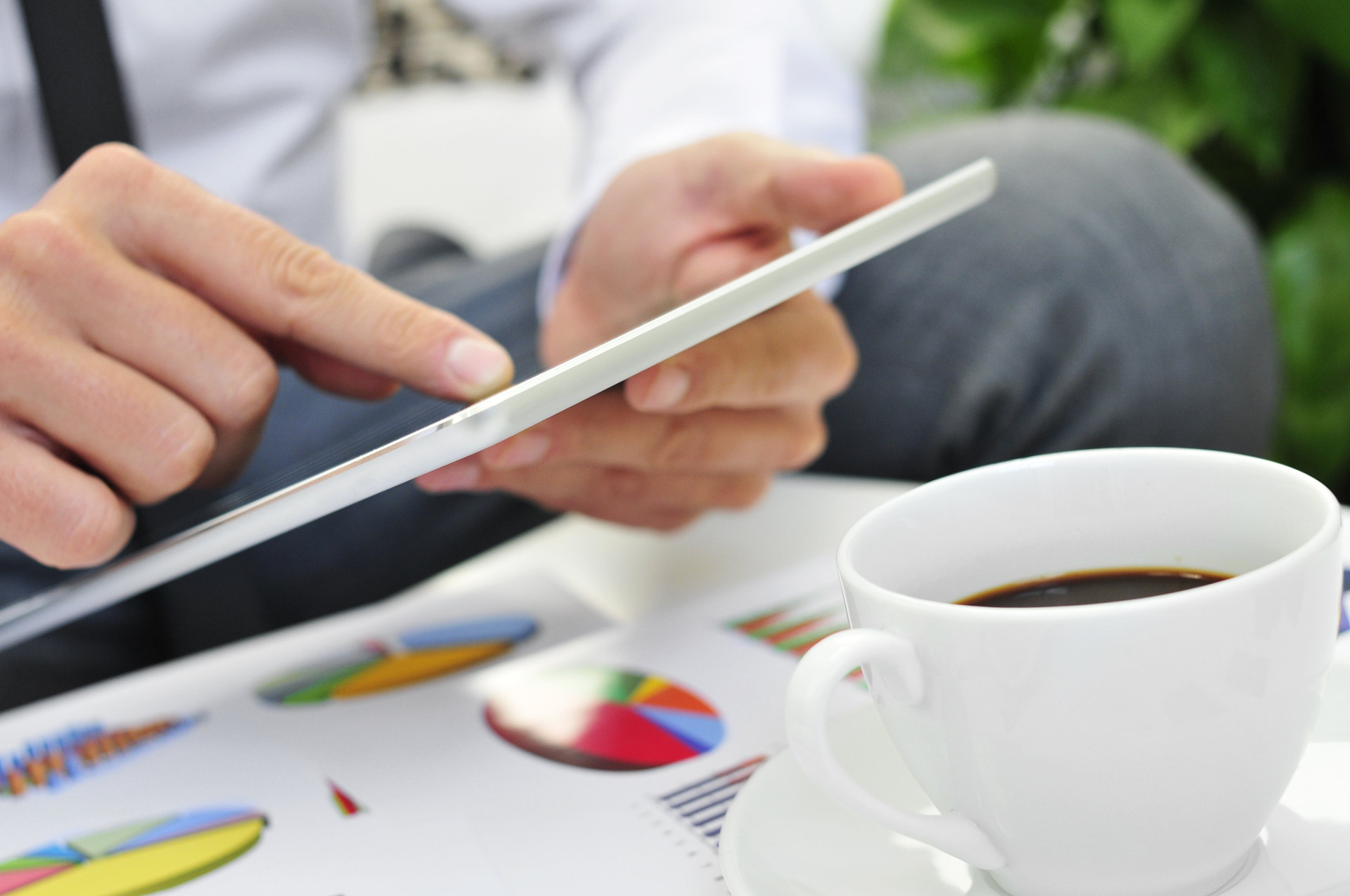 CreaCard's Prepaid Cash Services (PCS) launches the prepaid top-up card MasterCard TRACE Black Carte: non-subscription-based, it does not require any bank account or ID credentials.
Primarily intended for younger generations, this MasterCard card is issued by Transact Network. Its holders may use it for all general purposes including face-to-face payments, cash take-outs, online payments and funds transfers. They also have access to special offers from TRACE Media (concerts, interviews with their favourite artists, etc.).
The card can be purchased online (on TRACE's website) as well as with several tobacconists. Once activated (via SMS), it can be loaded using coupons (also available at newsagents), by credit transfer, by card or using another PCS card.
Cardholders may choose from a non-subscription-based offer for 14.90 euros and the Premium option costing 5 euros more. A 1,000 euros top-up limit has been set if no ID is provided and 6,500 euros with ID (Premium). Balance consultations are possible online or by SMS.
Source: Press release

PCS combines prepaid and affinity, thereby targeting niche segments while relying on universal acceptance and anonymity (see March 2011 Insight). The TRACE MasterCard Black Carte made available on 9th July has been designed for young people and can count on media support from a French rapper. The notions of freedom and accountability have been scattered throughout the related communication campaign.
PCS MasterCard has also been awarded Best International Prepaid Card by Prepaid365 in 2011. However, security specialists are still sceptical about these products as they fear they might still be used in money laundering contexts.
Anonymity is a key issue now upheld by various players: for instance, the prepaid specialist Paysafecard or the French eXpay (licensed EMI in October 2011) proposing weXpay, an anonymous online alternative to cash (see October 2011 Insight).