M-payment: Google Buys TxVia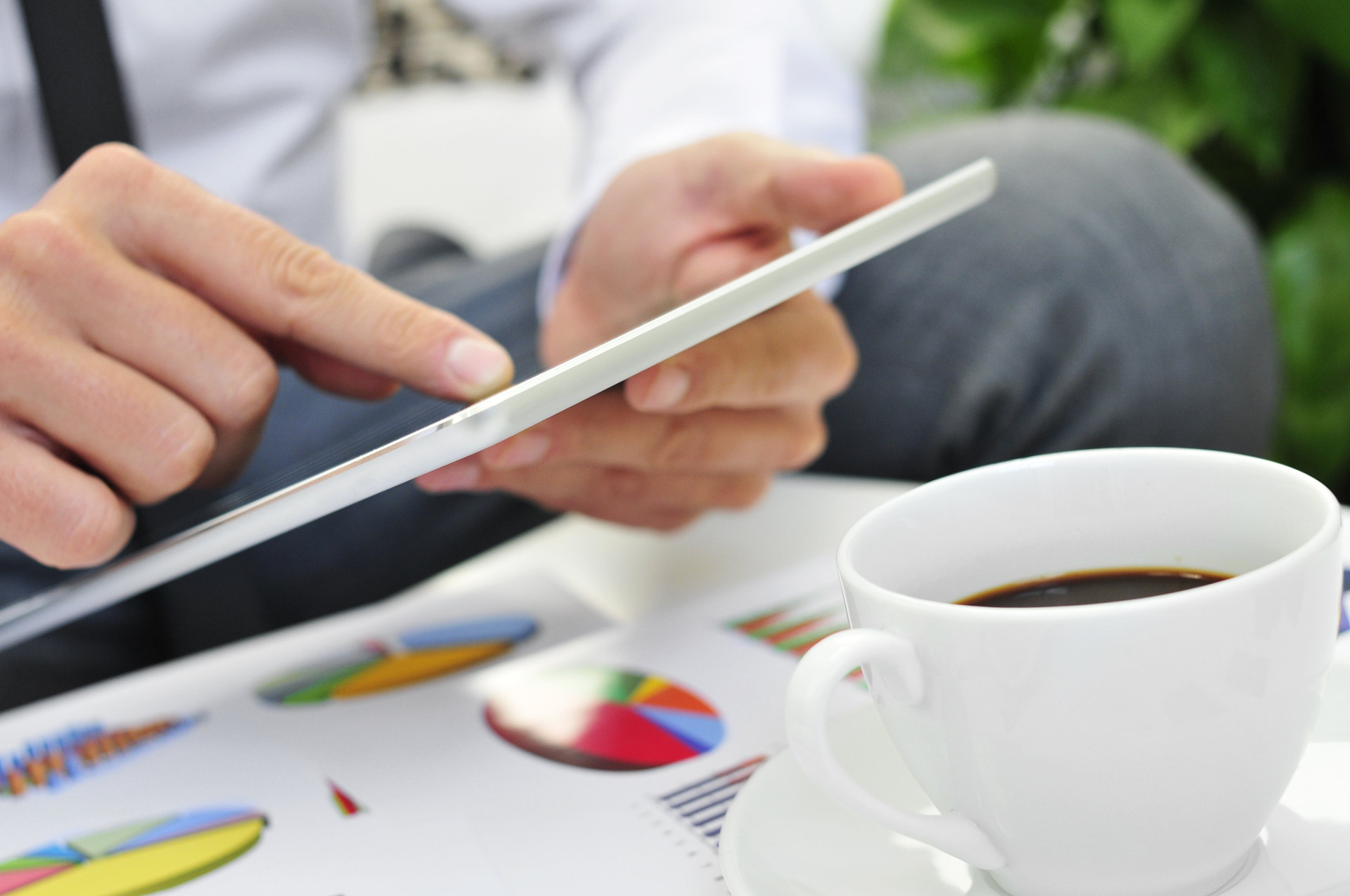 Google has acquired the mobile specialist TxVia –company with which it has been working over the last year– to ensure the development of Google Wallet and assert its position on the contactless market.
Through this acquisition, Google could cater for mass deployments and substantially expand the reach of future more all-encompassing offers relying on TxVia's know-how in PaaS (Platform as a Service), in prepaid solutions (prepaid top-up card, gift cards, etc.) and in the B2B-focussed initiatives (incentives, government disbursements, payroll and expense management, etc.). Google could for instance bet on more customised services to meet the expectations of its potential customers.
The amount of this transaction has not been disclosed.
Source: Google Commerce Blog
Google is investing in is mobile wallet despite various difficulties noted these past weeks (departure of one of its founders, security breach, insufficient partnerships –

see previous insights

). To this respect, TxVia's links with several networks could be of interest for Google as the US giant is for now limited by the few partnerships it has managed to seal: with Sprint, MasterCard (for PayPass), Citi and First Data.
TxVia was founded in 2007; it almost counts 100 million users and targets public administrations, companies and even individual customers. Google tries to have a share in the same market as PayPal, which has been running a significant number of tests and commercial launches these past months.