Payment
Distribution Channel – Mobile
France
Creation of Buyster by Atos and Three Mobile Operators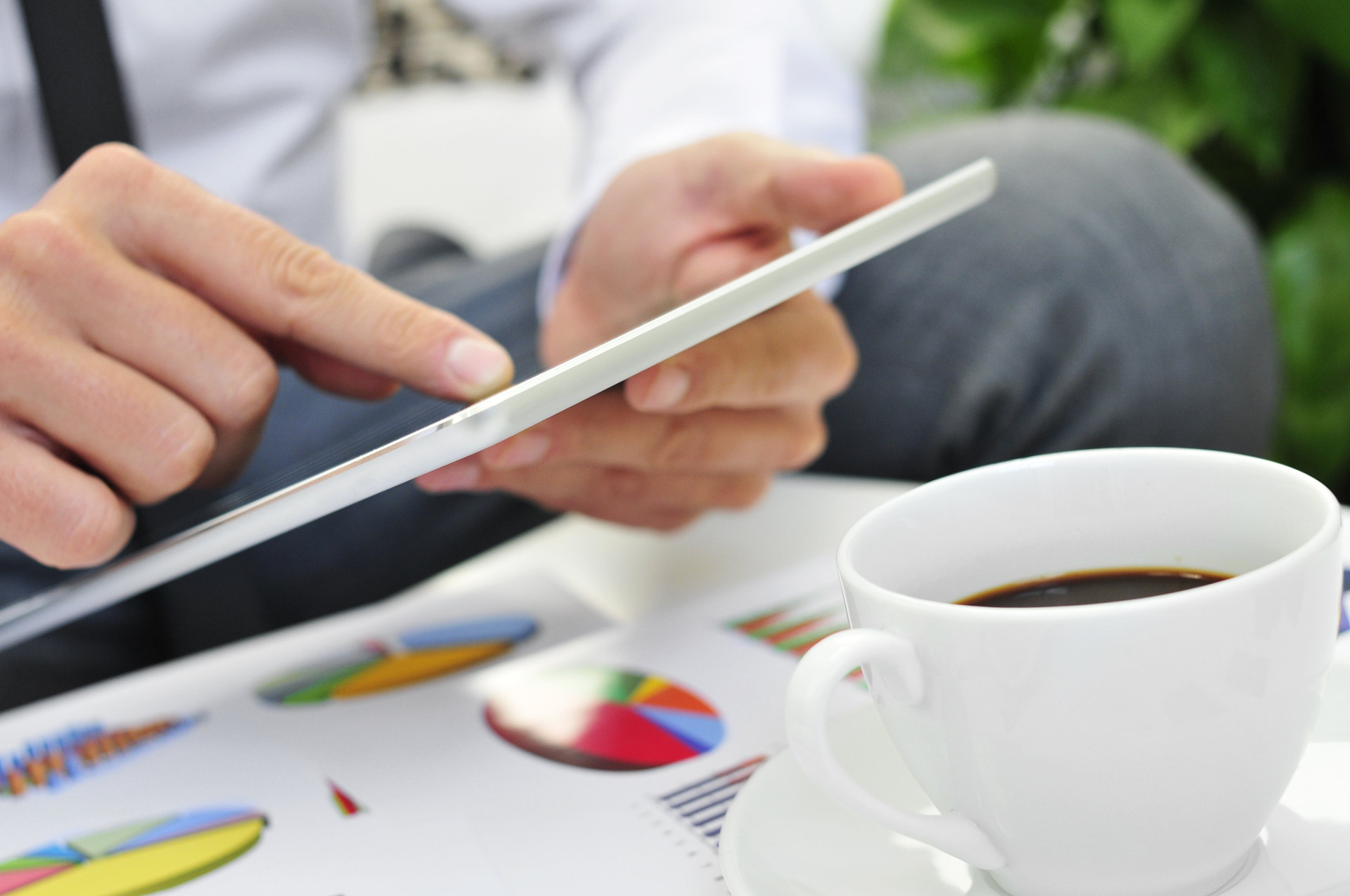 Bouygues Telecom, Orange and SFR, together with payment processor Atos Worldline, create a common subsidiary dedicated to online payment. This JV aims to develop and commercialise a common online and mobile payment solution designed for French e-merchants.
It will enable the customer to pay for his online purchases using his mobile phone. The cardholder can subscribe to Buyster for free to secure the link between his bank card number and mobile phone number. This service is available to all French operators' customers, including MVNOs.
If the customer uses his computer to make a payment, he enters his mobile phone number and his PIN code; he then receives an SMS including his OTP to validate his online payment. The same process applies in a mobile payment context, but the user does not have to enter his phone number.
In addition to a possible fraud reduction, Buyster improves conversion rates, through a simplified customer process on all channels.
Thanks to this strategic plan, mobile operators can set foot in the Internet micro-payment market, in addition to their existing "kiosk" offers for small amounts (Internet+, MPME) based on the operator's bill.
Buyster has applied to become a Payment Institution and aims to be operational by mid-2011. Technically, it relies on the Crédit Mutuel Arkéa for banking bookkeeping and on BNP Paribas for acquiring settlement. In addition to the mobile operators' online stores, brands such as Aquarelle, BrandAlley, Darty or even RueDuCommerce have also committed to propose this additional solution as soon as it will be made operational. Buyster will then be available on BNP Paribas' Merc@net and Atos Worldline's SIPS payment platforms. 30,000 e-merchants will then be able to integrate it.
50 million mobile customers might potentially use Buyster, which aims to reach a 10% share in the m-commerce market within five years, i.e. six billion Euros.
Notre analyse
Buyster's ambition relies on two mobile uses axes: a way to authenticate a payment operation and a means of payment of its own.
As is the case in the United States with ISIS (See below and November 2010 Watch), non-bank institutions now get hold of mobile payment interoperability. Their for-profit joint ventures are involving in this business, instead of a (non-for-profit) interbank consortium as previously. Banks are now considered commercial targets as well and might lose a significant portion of the value chain, since Buyster also aims to reach brand commercialisation.
On a side note, we should also remind that Ericsson (Sony's partner as a mobile manufacturer) created a subsidiary dedicated to P2P payments in a last move of a series this month.
See November 2010 Watch and our report on ISIS in this issue