Partnership between Ukash and Bank Machine for Cardless ATM Cash withdrawals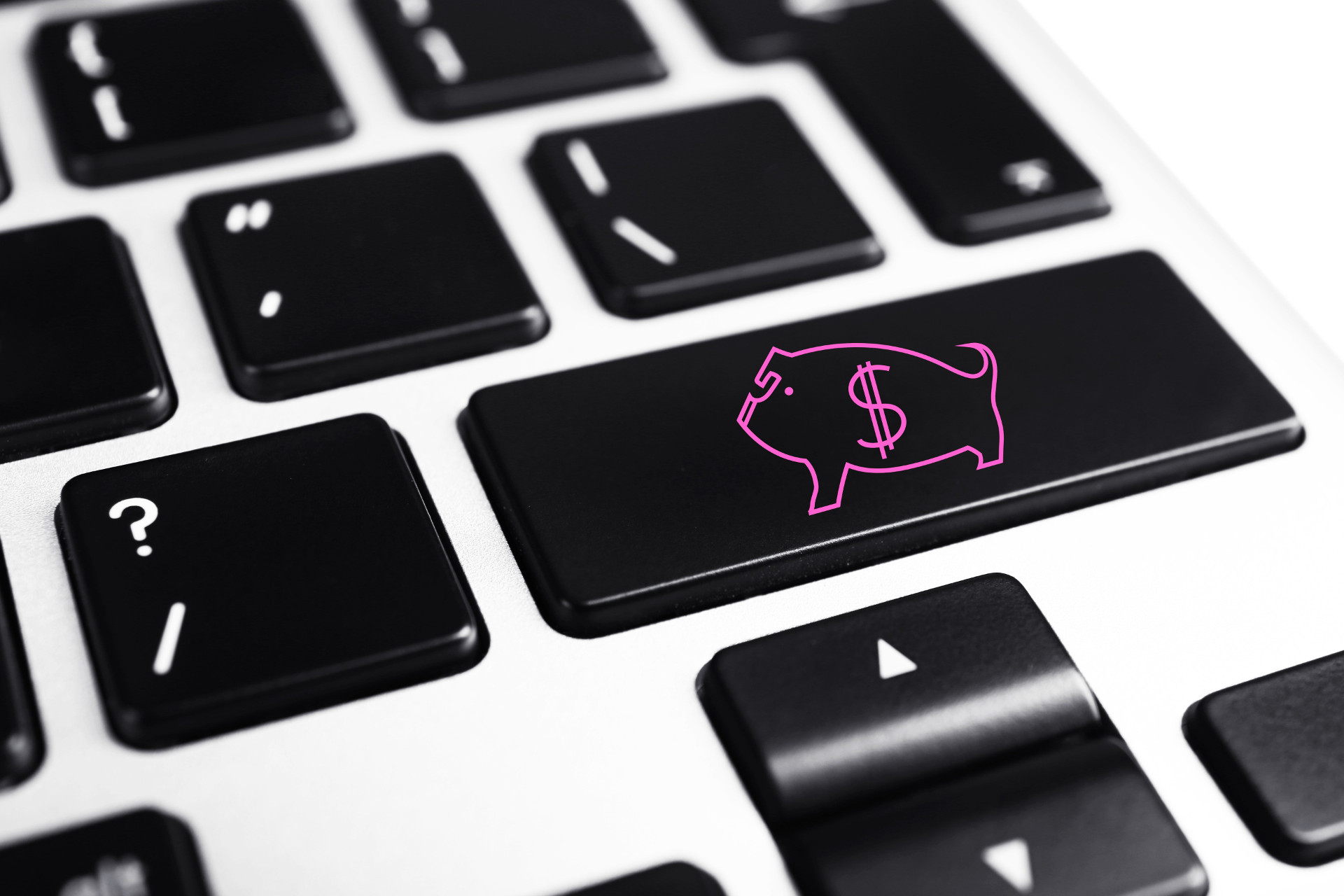 The independent ATM operator Bank Machine, and Ukash have partnered to enable cardless cash withdrawals in the UK. Ukash specialises in e money and especially addresses customers segments that do not dispose of bank cards or would rather opt for anonymity when making online purchases. It proposes dedicated coupons at 420,000 physical retail stores. When making a purchase, the customer can choose to pay by typing-in the 19 characters Ukash code.
This partnership will enable these customers to use their Ukash coupons for cash withdrawals. The two players have been working on this project since April 2011: deployments are planned at the start of 2012.
Unused funds can also be transferred to UkashOut, a physical reloadable prepaid MasterCard card.
Bank Machine responds to its customers expressed needs and has for instance installed ATMs handing out fivers in 2008, as well as Cockney speaking automatons in 2009. This initiative, like the previous ones, focuses on convenience and might enable this player to further enhance its customer bases.
Ukash is already present in over 50 countries, and now carries on expanding and improving its range of service offerings through relying on an international strategy. Among its recent moves, we might note new implantations in Denmark (availability of Ukash coupons at 7-Eleven), and in Argentina (in both cases since February 2012).