Joint Purchasing: Groupon Buys Two Mobile Specialists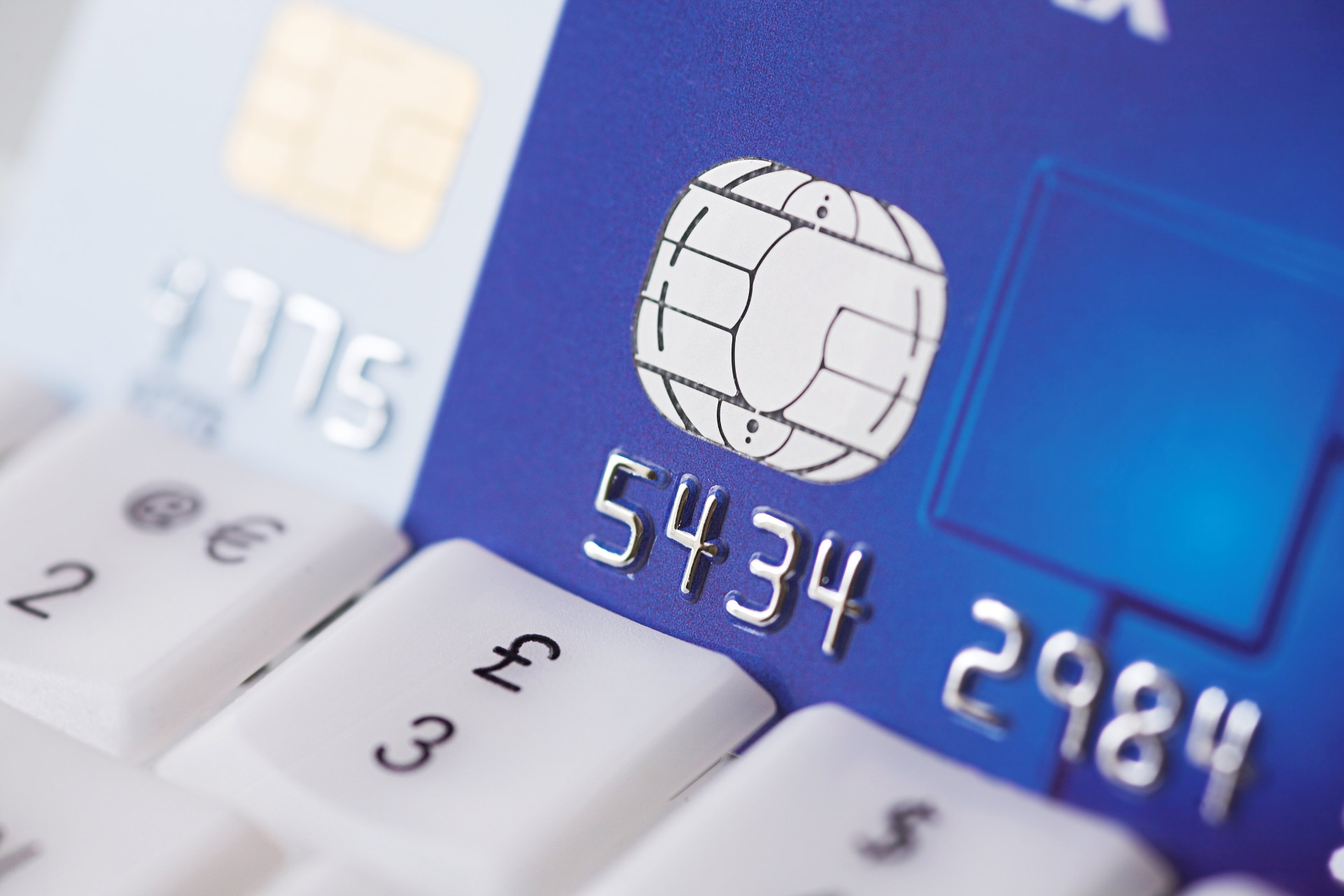 The world leading joint purchasing specialist Groupon, has just acquired the two US-based start-ups, Hyperpublic and Kima Labs, respectively focusing on geolocation and mobile shopping.
Hyperpublic (founded in 2010) provides location data and deals to developers. Part of its staff will join Groupon and the company should carry on with its market analysis activity. Kima Labs, particularly working on barcode reading and the market of daily deals through TapBuy, will terminate Barcode Hero, the services of which have been interrupted on 20 February.
The amount of these transactions has not been disclosed.
Through these acquisitions, Groupon intends to further improve its targeting activity and benefit from cutting edge datamining and environmental analysis tools. Meanwhile, the player should be able to reinforce its mobile position and take full advantage of geolocation features on the couponing and loyalty markets.
Groupon carries on its development process to assert its position on this competitive and coveted market. As far as loyalty is concerned, the company has recently launched Groupon VIP: a service, charged 30 dollars per months, designed to allow its users to receive exclusive and long lasting tips. This first paid service might help asserting its business model.