Cheques: Zipmark Dematerialising Cheques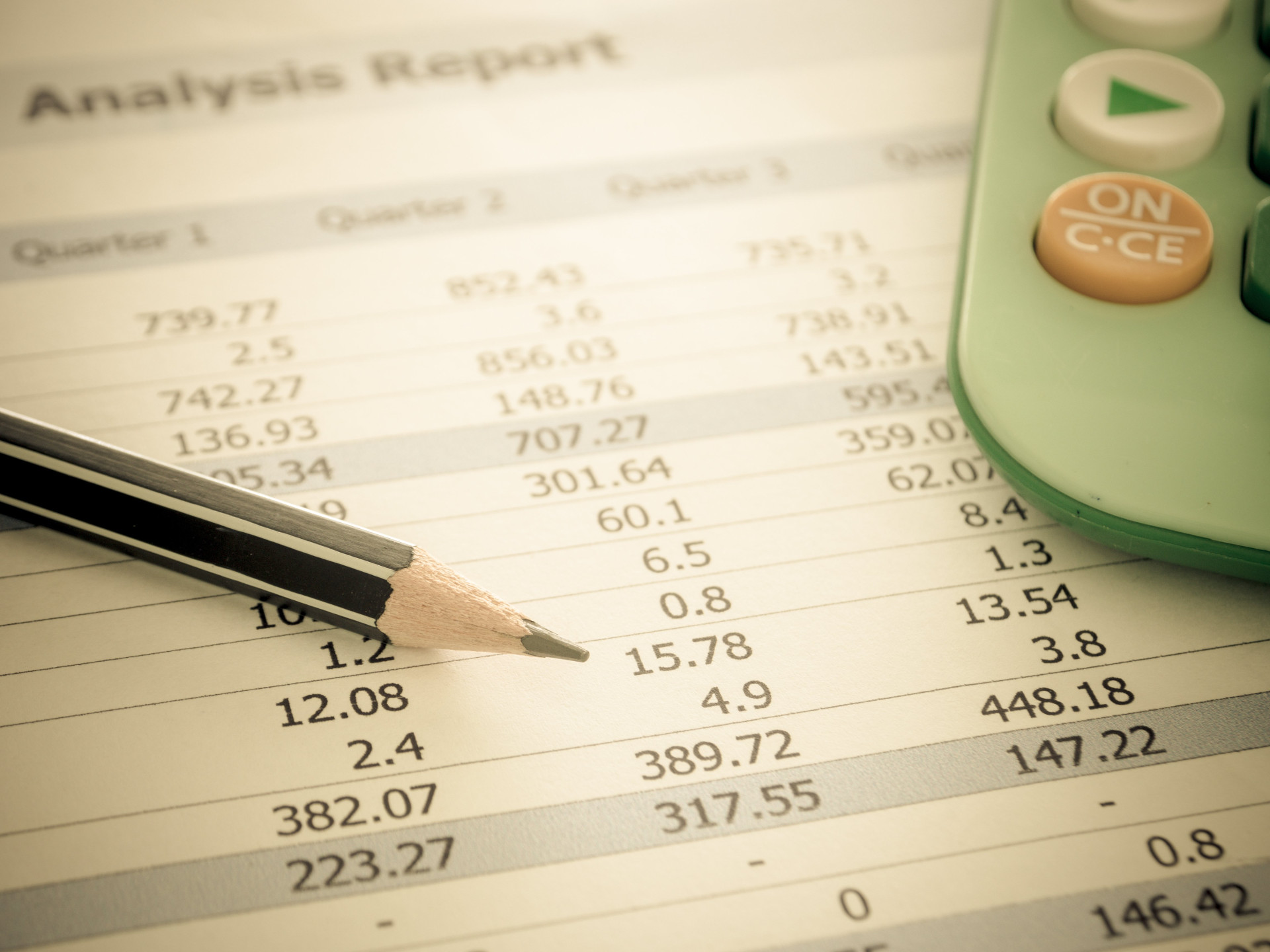 The New-York-based start-up Zipmark launches its eponymous solution designed to enable users to write online or mobile digital cheques.
Customers may connect to their bank account and download an app to write digital cheques. The platform accepts payments from all financial institutions and charges 1% per transaction within a five dollars limit regardless of the total amount.
The company claims it intends to modernise cheques and decrease both their processing delay and cost, thus erasing the risk of reject or unpaid purchases.
After a successful four-month test period with Sunshine Suites (NY), 10% of the customers had opted for Zipmark to pay for their bills.
In the US (one of these countries using cheques the most), digital cheques can be created and sent through the ACH transfer scheme. In France, on the contrary, a paper cheque must still be prepared first and, then, be digitalised, however alternatives are already available (Boursorama Banque's Easy-chèque, for instance).
In the UK, the use of cheques is still being fiercely debated. Their end had initially been set for 2018. Nevertheless, as no viable alternative solution has been retained, this suppression has been cancelled (

see July 2011 Insight

).