Authentication: ICAR's Identification Solution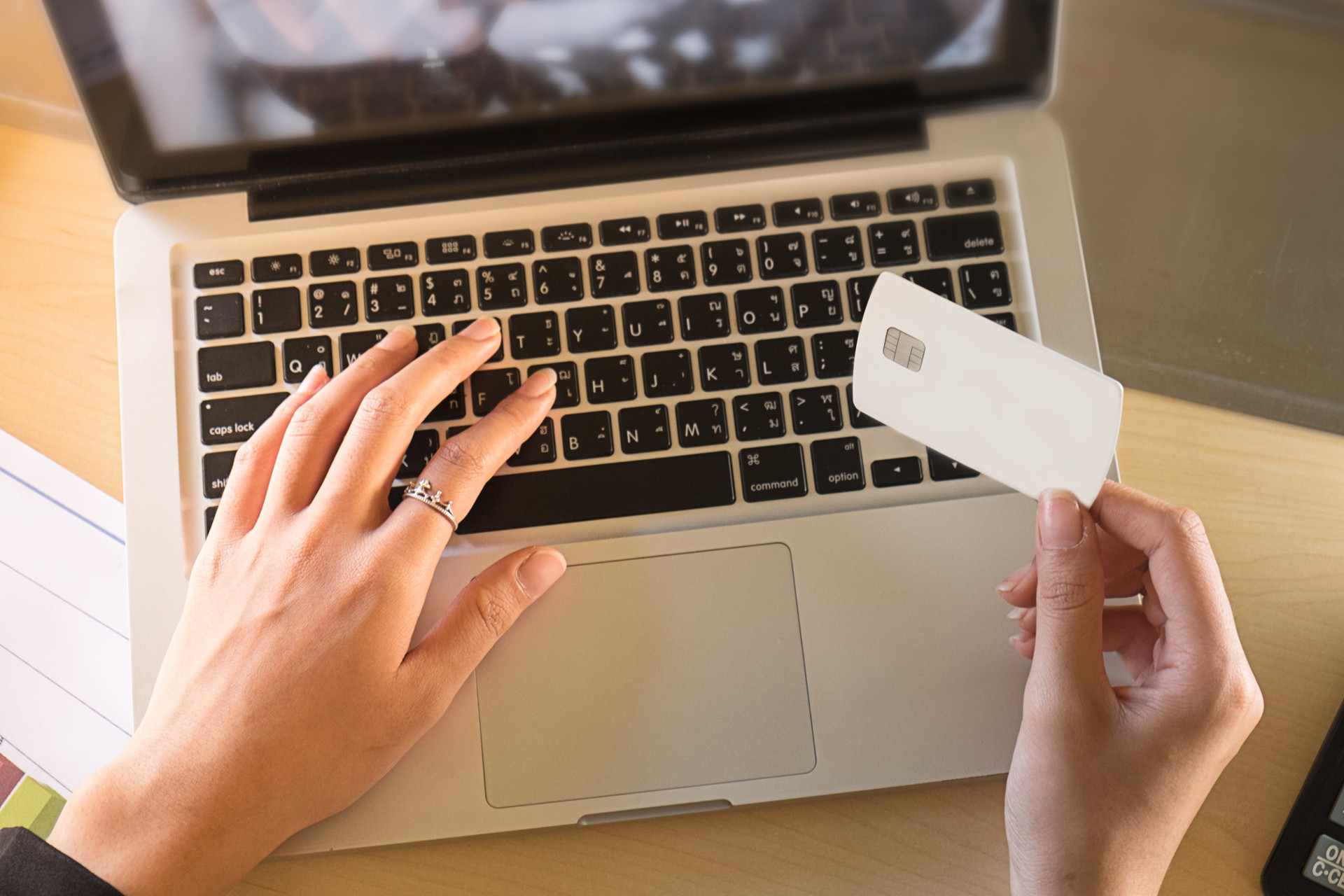 The Spanish company ICAR, focusing on designing and integrating software and hardware authentication and identification solutions, is expanding its international development. After having entered the Brazilian market (São Paulo), the developer now reaches out for France. It counts over 100 references (including La Caixa, BBVA and Santander in Spain).
Their Plug & Play scanner (IDBox) and software solutions (IDFast and IDFraud for Windows) for identification and access control are available for deployment in France. These tools rely on digital image recognition and processing: they have been crafted to assert the legitimacy of official credentials (passports, ID cards, driving licences, residence permit, etc.)
The verified customer data might potentially be extracted to avoid entry errors during enrolment campaigns (customer loyalty and CRM, for example) and help ensure databases compliance the French law on personal data protection.
Several product formats are available. The extensive version of IDBox encompasses infrared and LED technologies, an RFID chip as well as a smart card reader. However, the software is also compatible with most individual scanners (white light-based, for passport MRZ – Machine Readable Zone – reading for instance). A first level of control is then possible despite the absence of dedicated scanner.
A large scale pattern establishment is being conducted: over 500 national IDs (from over 100 countries) have already been integrated. Reading engines are also being worked out to enhance the capture of non-roman alphabets (including ideograms).
Notre analyse
About 5% of the IDs in circulation today are fake ones likely to increase associated risks: social welfare fraud, illegitimate account opening, loan applications or other subscriptions. In France, ID fraud is an increasing risk (after theft and burglary) and the cost resulting from an illegal account opening may represent 5 to 10 million euros.
The card reader might be adapted to verifications in payment contexts. ICAR is already considering cheque reading and additional investments might, with time, allow the addition of A4 formats reading (invoices and pay sheets). For mobile authentication, the OCR-based solution IDMobile is also proposed.
Primarily centred on access control, ICAR step by step expands its range of solutions, and intends to respond to markets needs as well as to their respective growth (the mobile sector, for instance). Nevertheless, the use of these kinds of solutions by retailers for customer data collection and/or storage does not exempt them from paying attention to their databases as personal data fit in the French data protection act.