Acquiring: OSCar Pilot Tests and POS Terminals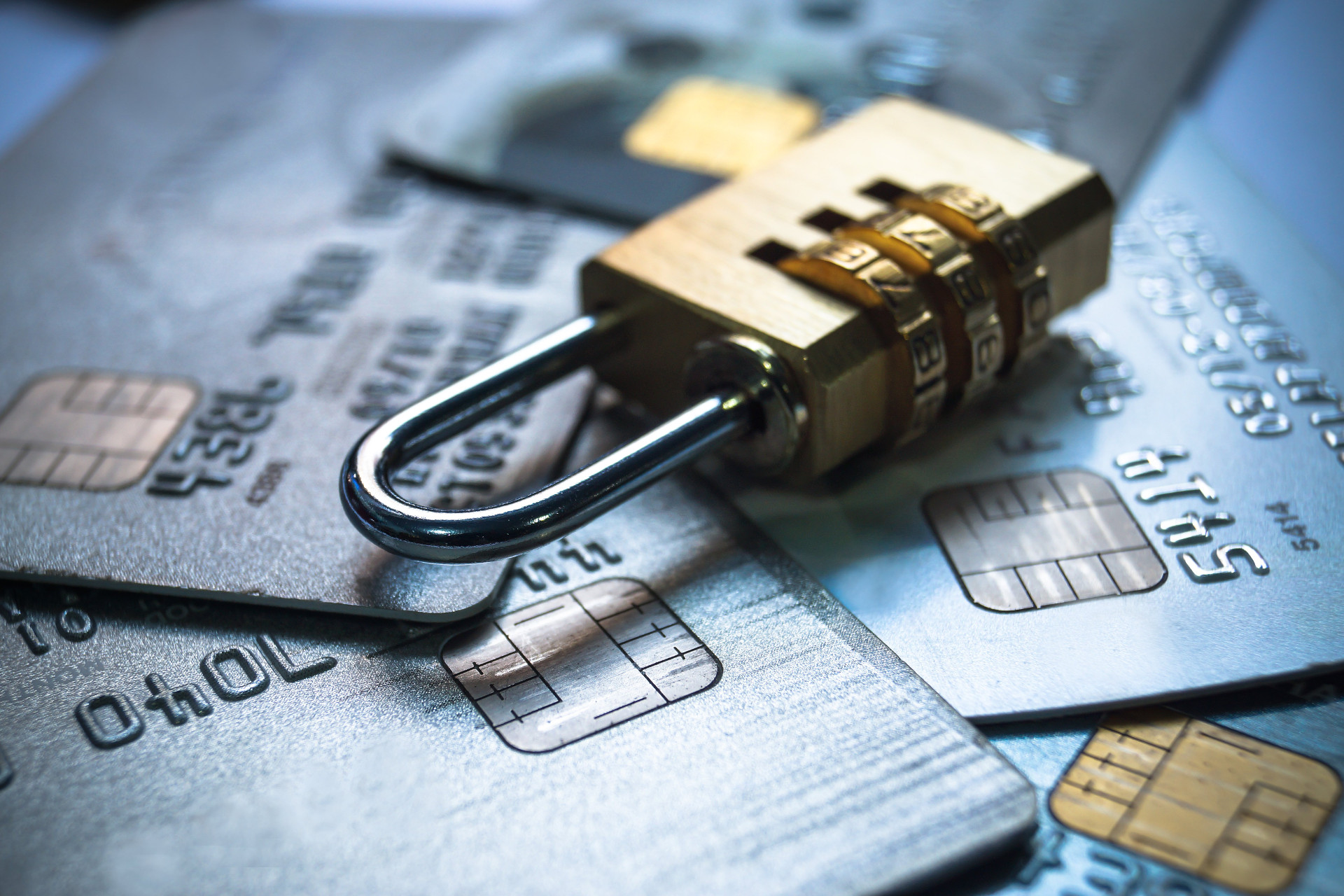 Ingenico has launched several experiments in the frame of the European OSCar project in three European countries: France with Crédit Mutuel-CIC as well as the UK and Germany with Barclaycard. This initiative will include a functional certification infrastructure. The acquiring pilot will be conducted on live transactions in 2012. Once deemed successful, the project could be generalised throughout the SEPA zone.
The Open Standards for Cards (OSCar) encompasses two SEPA acquiring standards: the SEPA FAST standard for POS terminal payment application and the EPAS ISO 20022 acquirer protocol. Both these standards have been developed by EU card schemes and payment service providers; they have been ratified by the EPC and included in its SCF Standardisation Volume.
In both cases, this approach aims to demonstrate acceptance interoperability of all general-purpose cards issued in the SEPA zone by merchants worldwide. OSCar makes it possible to trial POS terminal functioning and its communication with acquirers as well as the other requirements of the acceptance level: integration with cash counters, POS terminal management (update, configuration).
This is the first implementation of SEPA card standards. Unlike the SCT and SDD, the card model is not being entirely reengineered to comply with SEPA. In addition to the rules set in the SCF, it is also subjected to standardisation all along the chain. The first validated and published SCF specifications to date are those ones undergoing the piloting phase by members of the OSCar consortium.
OSCar gathers the following manufacturers, vendors, processors, banks and card schemes: Atos, Barclaycard, CEDICAM, Cetecom, Clear2Pay, Integri, Consorzio Bancomat, Crédit Mutuel, Deutsche Kreditwirtschaft, Elitt, Equens, Galitt, Groupement des Cartes Bancaires, Ingenico, MasterCard, Paycert, Point, Poste Italiane, SRC, VeriFone, VÖB-ZVD and Wincor Nixdorf.
Also, Atos Worldline has been allowed to integrate among the EPAS protocols a light POS terminal protocol still under development. Atos is coordinating the ADS+ consortium designed to create an open and secure IP architecture for card acceptance devices (POI, Points of Interaction). This is one of the prerequisites for the roll-out of light POS terminals. They will be run under IP by a central server concentrating all resource, intelligence and data, thus making it easier to manage the estate.