High-End Offers: Banque Populaire Launching First Platinum Card in France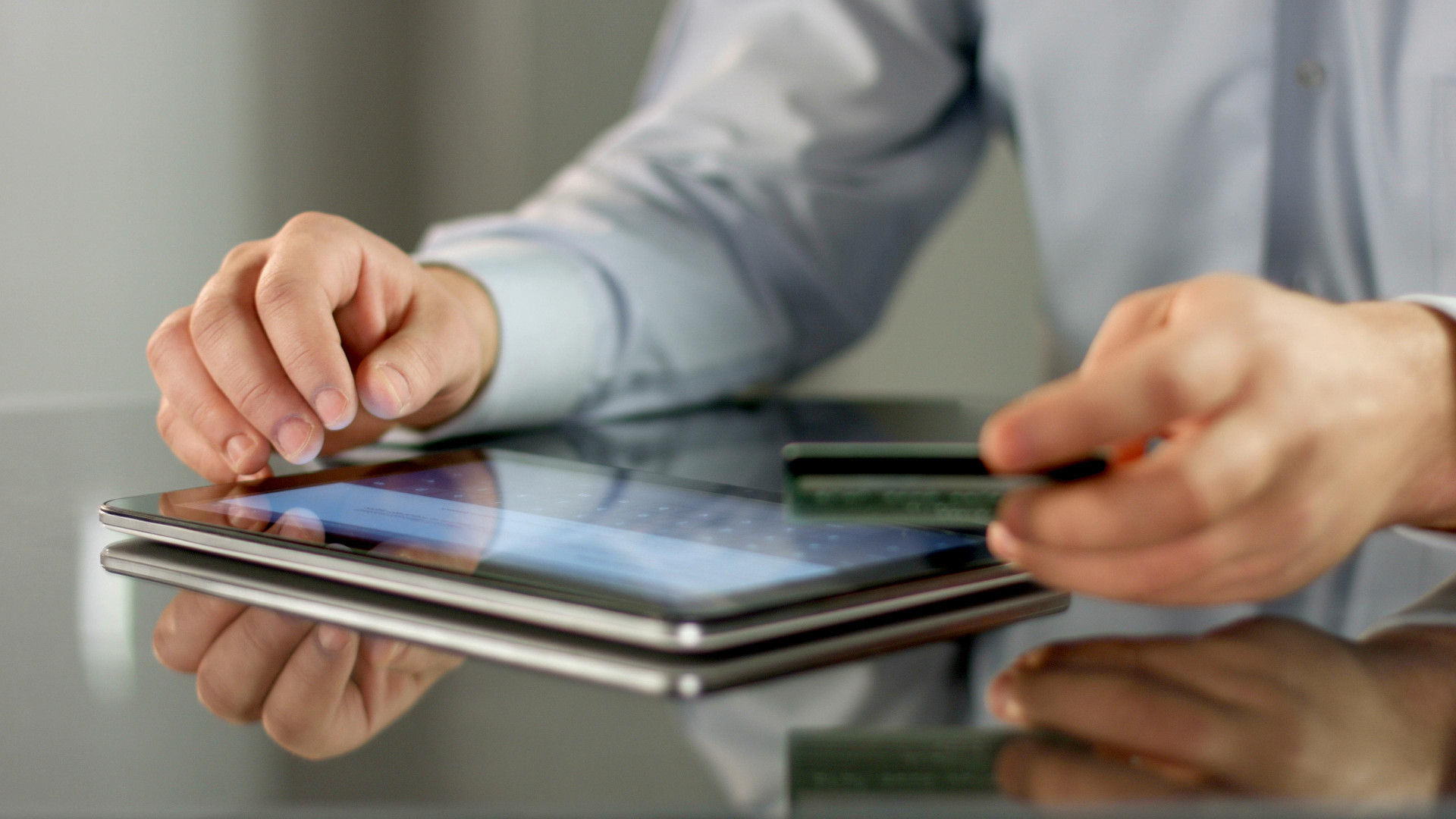 The high-end Platinum Visa card has been added to Banque Populaire's range of Visa card offers. Banque Populaire is the first bank in France to partner with Visa around this initiative. The offer has been launched after a test period started 10 June 2011 in two experiment branches in Paris and on the French Riviera. The national deployment of this card has started on 1st October.
The Platinum offering is intended to respond a high recognition demand on the part of targeted customers. The "Carré Platinum" includes several customised and innovative services designed to address the customers' daily requirements: higher withdrawal and payment limits in France and abroad. The card also embeds contactless technology.
This offer is intended for well-off customers preoccupied by the generalisation of high-end cards (Premier card for instance) as several online banks have included Premier or Gold cards in their packages to attract new customers.
Also, the banks consider that Visa Infinite cards are not profitable enough due to increasing charges and non-evolving subscription amounts.