Western Union Creating New Payments Division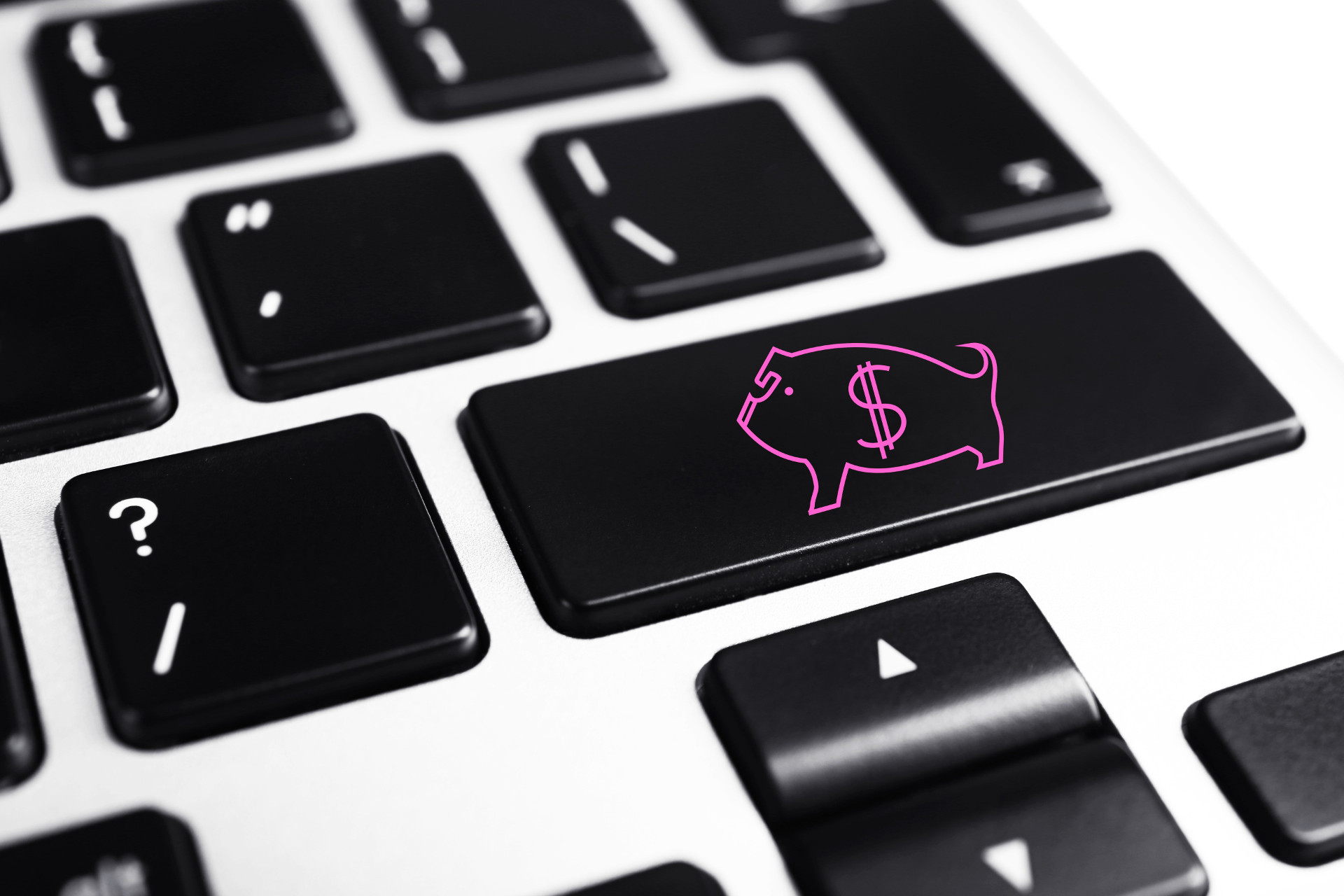 The largest international remittance company, Western Union, has created a "Western Union Ventures" unit in order to focus on yet another strategic field.
"Ventures" comes in addition to its two other units dedicated to P2P and B2B funds transfers. It will be encompassing a large range of product and service offerings. It will also be in charge of monitoring prepaid cards and mobile-based as well as online-initiated remittances.
In July, Western Union acquired TravelEx' corporate unit, and, in so doing, added 500 banks to its network. Ensuring customer loyalty through more channels and media to transfer funds is at the heart of these evolutions.
The company relies on a network of 470,000 local branches in 200 countries. In 2010, it performed 214 million P2P operations (or 76 billion dollars transferred) and 405 million B2B payments.