Future Means of Payment: MasterCard's New Solution Based on Microsoft's Kinect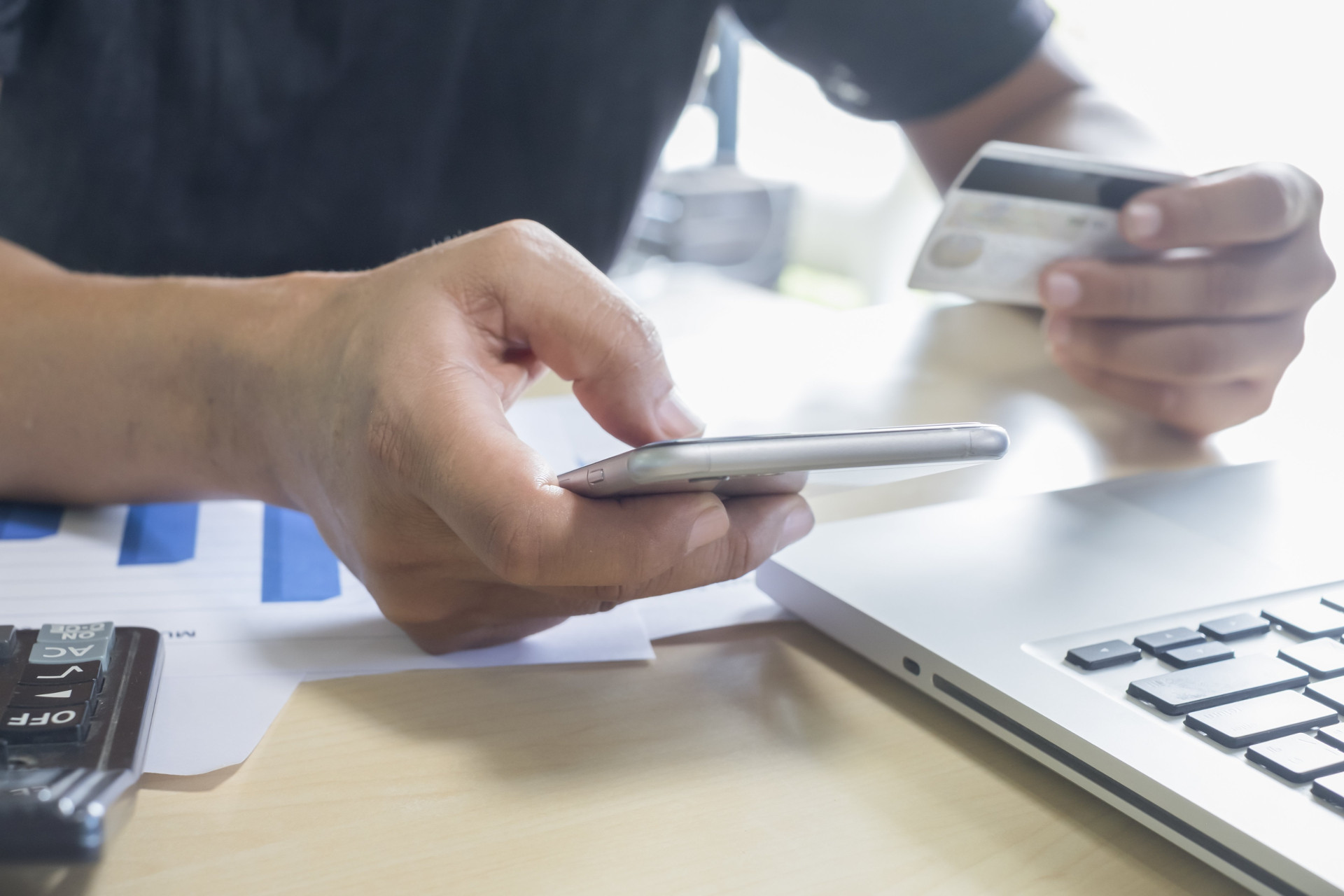 MasterCard took advantage of a press conference on its partaking in Google Wallet, to express its point of view on the future of payments and the use of QR codes. Among other projects, it presented QkR.
This new payment solution combines 2D barcodes, sound signature recognition and uses Microsoft's movement recognition technology Kinect.
This technology will allow TV viewers to purchase goods instantly as commercials are being broadcasted. The user moves to select the number of units or the size of the product he wants to order and validate his transaction.
The solution makes it possible to display one's favourite delivery company's menu and buy directly using a TV. All payment transactions are managed by QkR.
No launching date has been disclosed, MasterCard first has to wait for content broadcasters to accept the integration of this new system into their programmes. With this solution, MasterCard highlights its will to investigate into the future of payments without necessarily using contactless technologies, the takeoff of which might require some time as customers do not yet own appropriate equipment. Visa has been more present these past months (on the development of m-payment for instance) but MasterCard is here taking one step further into innovation.
The online alternative payment leader PayPal also intends to address face-to-face payments and wishes to propose an all-inclusive solution to merchants, thus covering all the value chain: acquiring, conversion and customer loyalty.