Self-Service Banking
Europe
Accessibility: Adapting European ATMs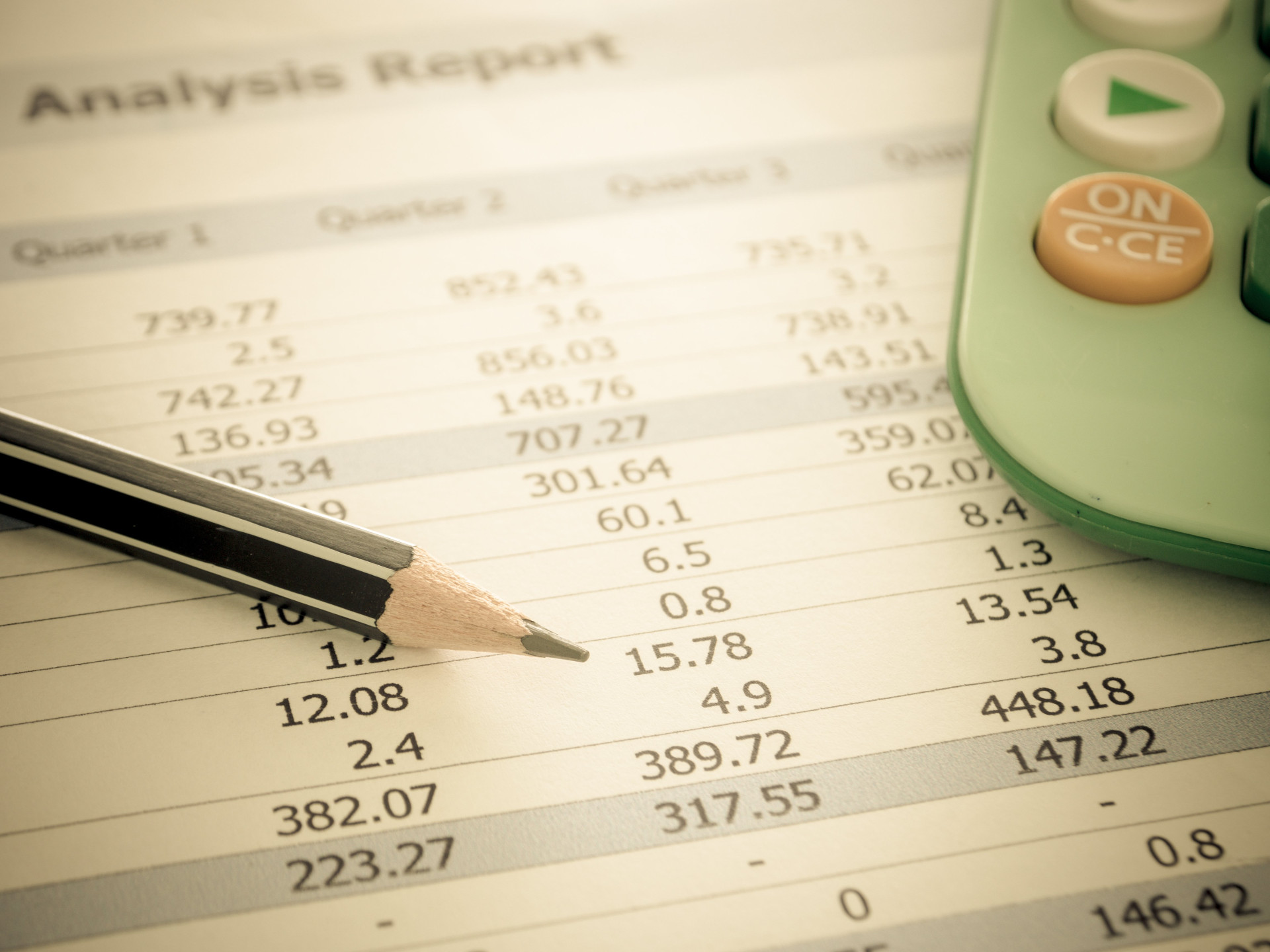 The European Union is supporting a new ATM accessibility project to help disabled users. Only 38% of the 425,000 ATMs in the European Union display audio guides compared to 61% in the US and almost all the ATMs in Canada.
In order to remedy this situation, the EU has released 3.41 million euros for the APSIS4all project (Accessible Personalised Services In Public Digital Terminals for all).
Through these initiatives, 65 La Caixa ATMs featuring Fujitsu contactless technology, speech synthesis software and descriptions in sign language are currently being tested in Barcelona. In Germany, 24 ticketing automatons are also being tested.
The European Union also wished to have the regulatory framework rethought to have ATM manufacturers and other providers of the payment industry implement e-accessibility functionalities on their machines. The use of mobile NFC technologies and other programmable cards is also under consideration.
Notre analyse
Manufacturers have to face regulatory evolutions and step by step take position in this sector; in November 2010, Diebold and the Italian association for the blind Unione Italiana Ciechi, announced the audio Agilis guide had been installed on 625 Banca Nazionale del Lavoro machines out of 2,000 in Rome (see November 2010 Insight).
This initiative is in line with a general international trend (see ADA compliance in the United States, August 2011 Insight).