Google Wallet Officially Launched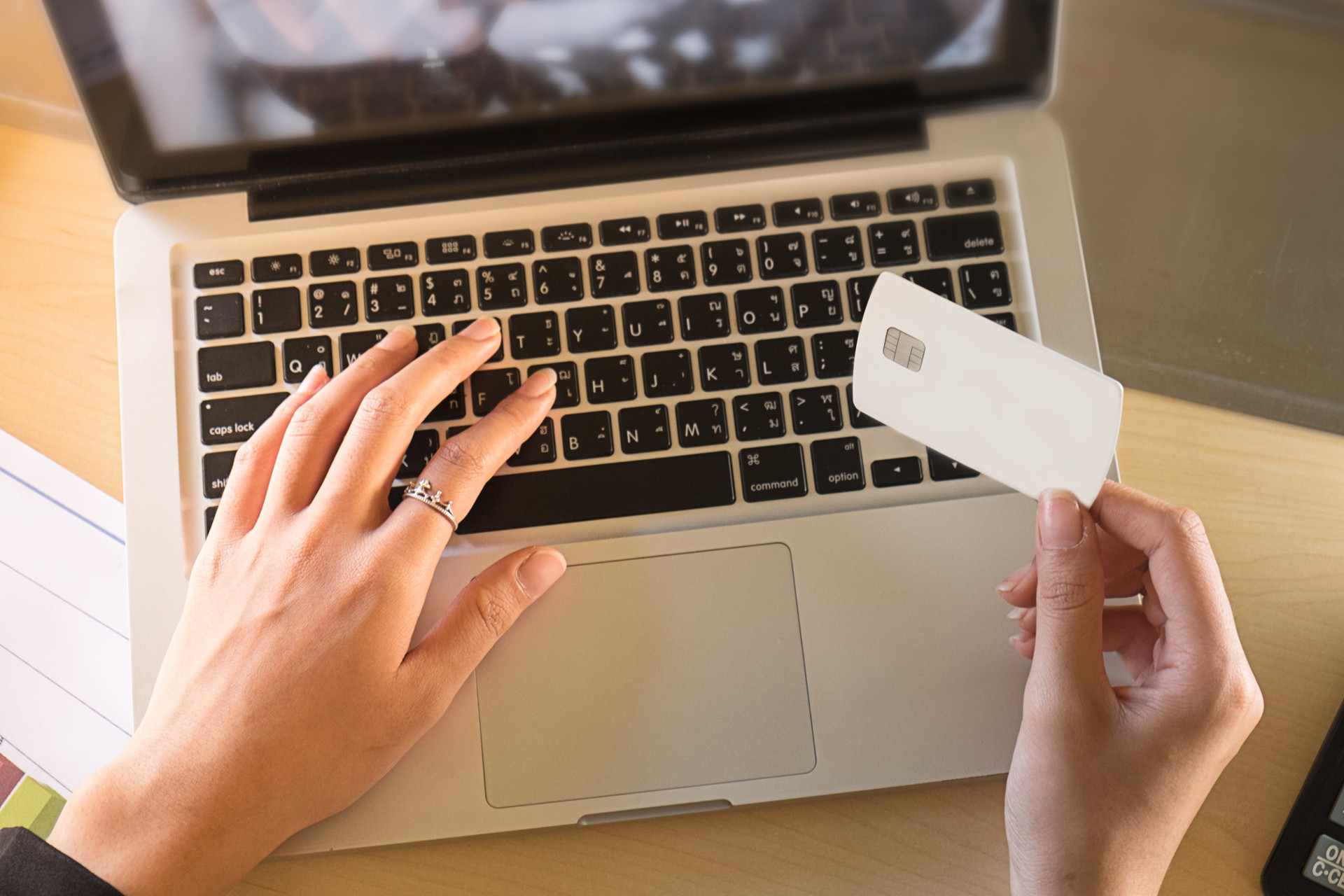 On 26 September 2011, Google officially launched its contactless payment solution for Samsung's Nexus S 4G, in Android, Google Wallet. In order to have this initiative completed it partnered with Citibank.
Payments can be made by taping the mobile phone on an acceptance device. This transaction does not imply any commissions; Google will be paid based on the accepting merchants' sales figure. The word "wallet" refers to the prepaid feature it includes but also to the possible storage of payment receipts, loyalty cards or discount vouchers.
This offer has been launched in the US and relies on MasterCard's PayPass contactless network. Google Wallet is currently accepted with 300,000 merchants (50% of these merchants are based in the US).
MasterCard represents a network of 92 million contactless cards worldwide. These cardholders spend on average 30% more than those holding traditional MasterCard cards. Through this solution, Google can access this network of potential US customers.
Google also wishes to expand its acceptance network. Just like the private networks American Express and Discover, Visa is ready to accept Google Wallet transactions.
On 28 September, Visa also introduced its own mobile P2P payment service. The payment specialist reasserted its commitment to developing mobile and contactless offers in Europe.
Mobile payment has become a key issue as now relies on multifunction Smartphones used every day by millions of consumers (according to IDC, there are over five billion mobile phones in the world; in Europe, 50% of these mobile devices are Smartphones).