SEPA Migration: Compromise on Regulation Draft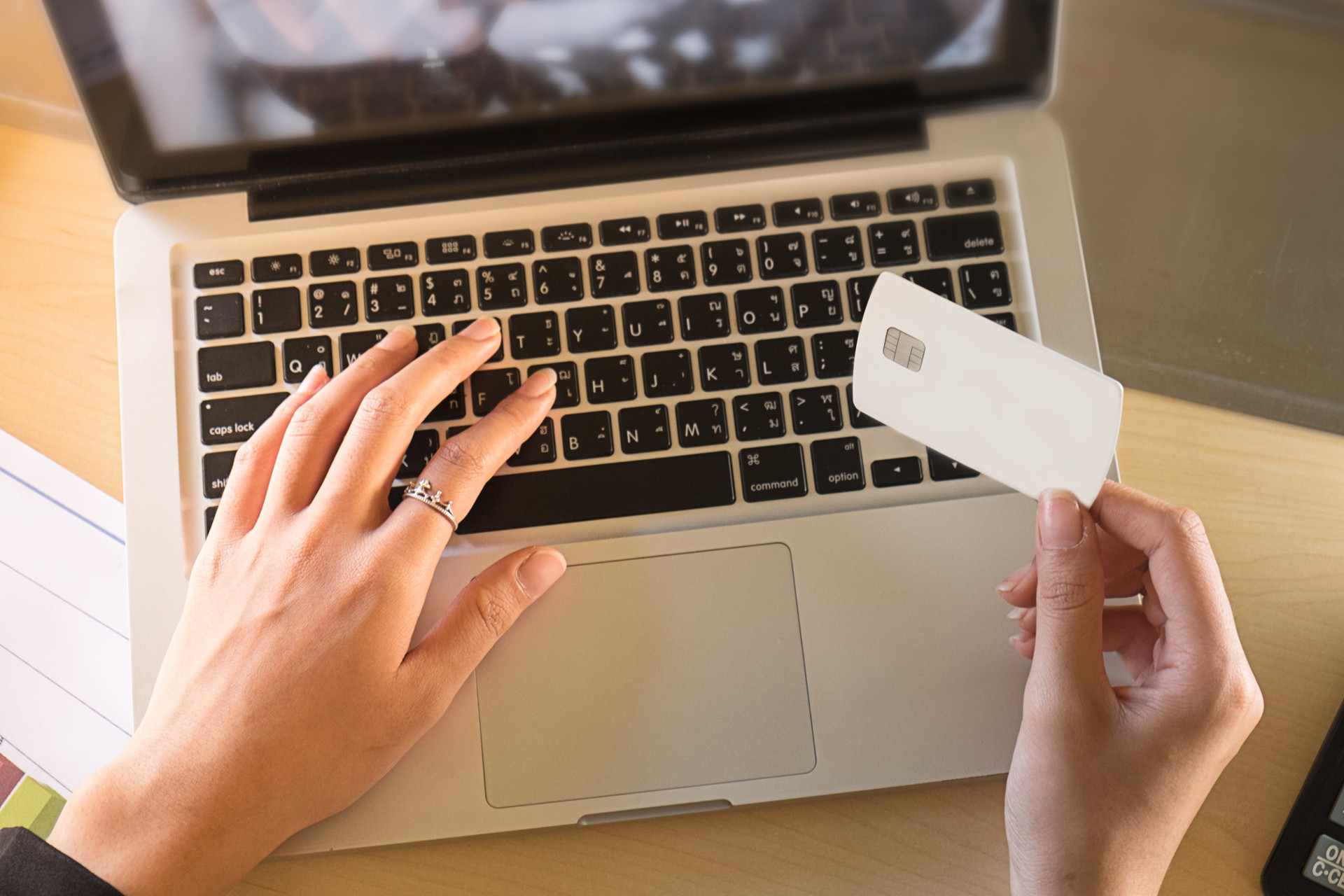 A new legislative step, the ECOFIN Council adopted a compromise on the European Regulation draft setting SEPA migration end-dates. This agreement among the 27 EU Ministers aims at allowing the European Parliament to adopt it at first reading, planned at the end of summer. Several changes can be noted.
Clear end-dates are now specified: 1st February 2013 for SCTs, 1st February 2014 for SDDs. Country-specific credit transfers and direct debits (eg: VCOM, TIP) will benefit from a longer period to migrate (until 1st August 2015 and 2016 respectively) if they account for less than 10% of the national volumes of credit transfers and direct debits.
For corporates, use of ISO 20022 XML format is mandatory for payment instructions files (batches).
Multilateral interchange on direct debits will be suppressed in November 2012 for cross-border SDDs, and in February 2018 for domestic ones.

The EU Commission's main leads are maintained in this Council version, which however simplifies the technical compliance annexes. Most of all, it leads the way to drop the BIC. Its use in addition to the IBAN is only mandatory if the PSPs has not arranged otherwise.
A final compromise must now be reached with the EU Parliament's parallel works completed this semester by ECON Rapporteur Sari Essayah. Proposed amendments set, for instance, a unique migration deadline alined on the previous SDD migration end-date, i.e. beginning 2014. Decrease thresholds for interchange fees are also suggested. Its cap would be lowered €0.022 every two years until 2018, starting from the current cross-border amount of €0.088.