CapGemini Buys Prosodie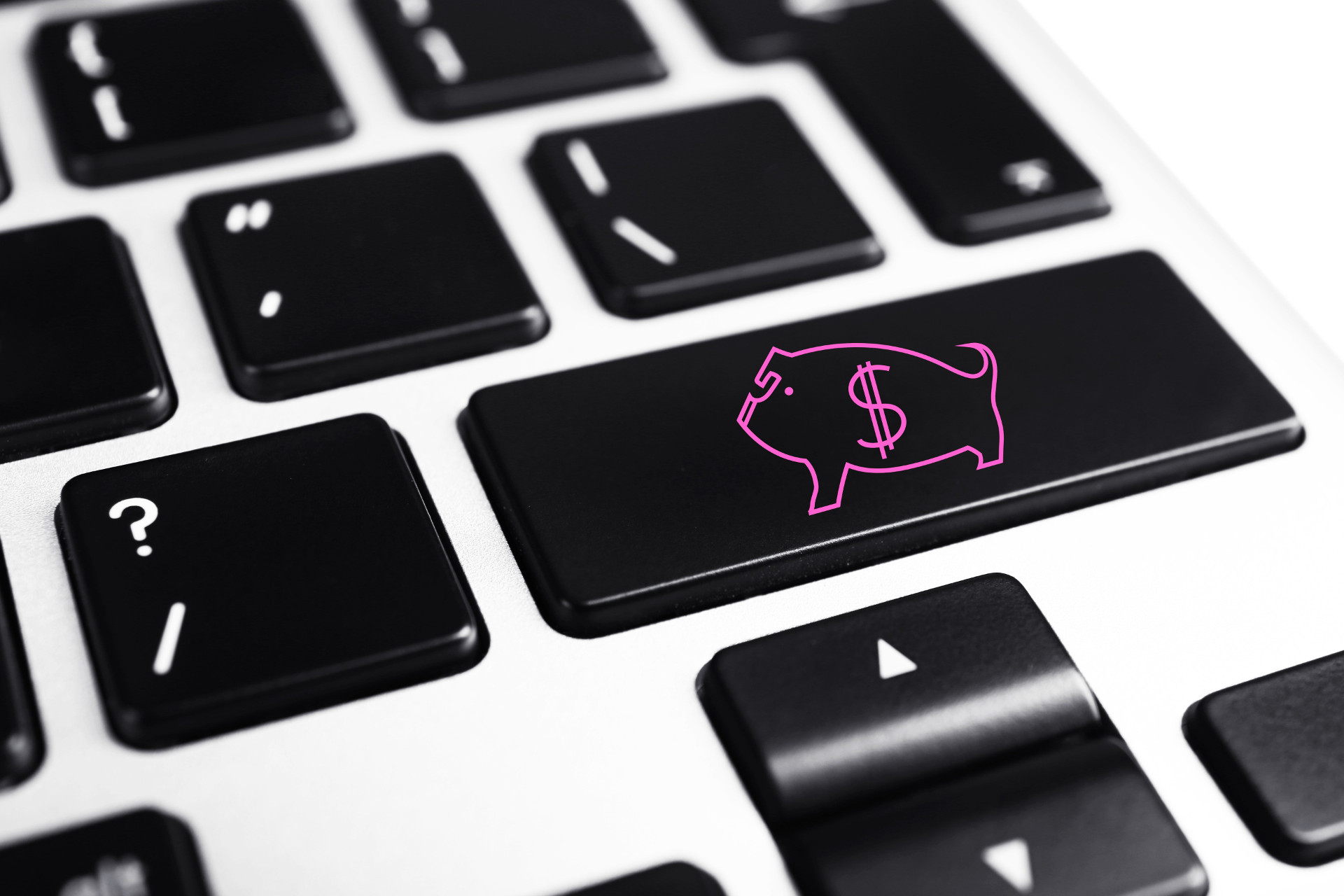 The French IT consulting company CapGemini announces exclusive negotiations to acquire Prosodie. Created in 1986, Prosodie specialises in Web design and hosting as well as in secure mobile payments, mobile services, IT management and cloud computing. Owner Apax Partners' sale of nearly 400 million euros should be effective in the end of July.
Prosodie counts almost 900 employees and managed 172 million euros turnover in 2010, or 16% net profit (EBIT). CapGemini, for its part, achieved 280 million euros turnover.

As it acquires one of the lead specialists in billing per-use and real-time critical systems, CapGemini intends to strengthen its position in CRM solutions as well. Prosodie will be integrated in its "New Business Model" structure, dedicated to new services with high growth potential. Gathering varied proprietary solutions, this division should generate one billion euros turnover by end 2016.
Most of Prosodie's annual sales come from recurring activities (IT management, hosting), but it has also diversified into new revenue streams, such as their IT payment service offer to PSPs.