Mobile Wallet: Ericsson Money, New Entrant on this Market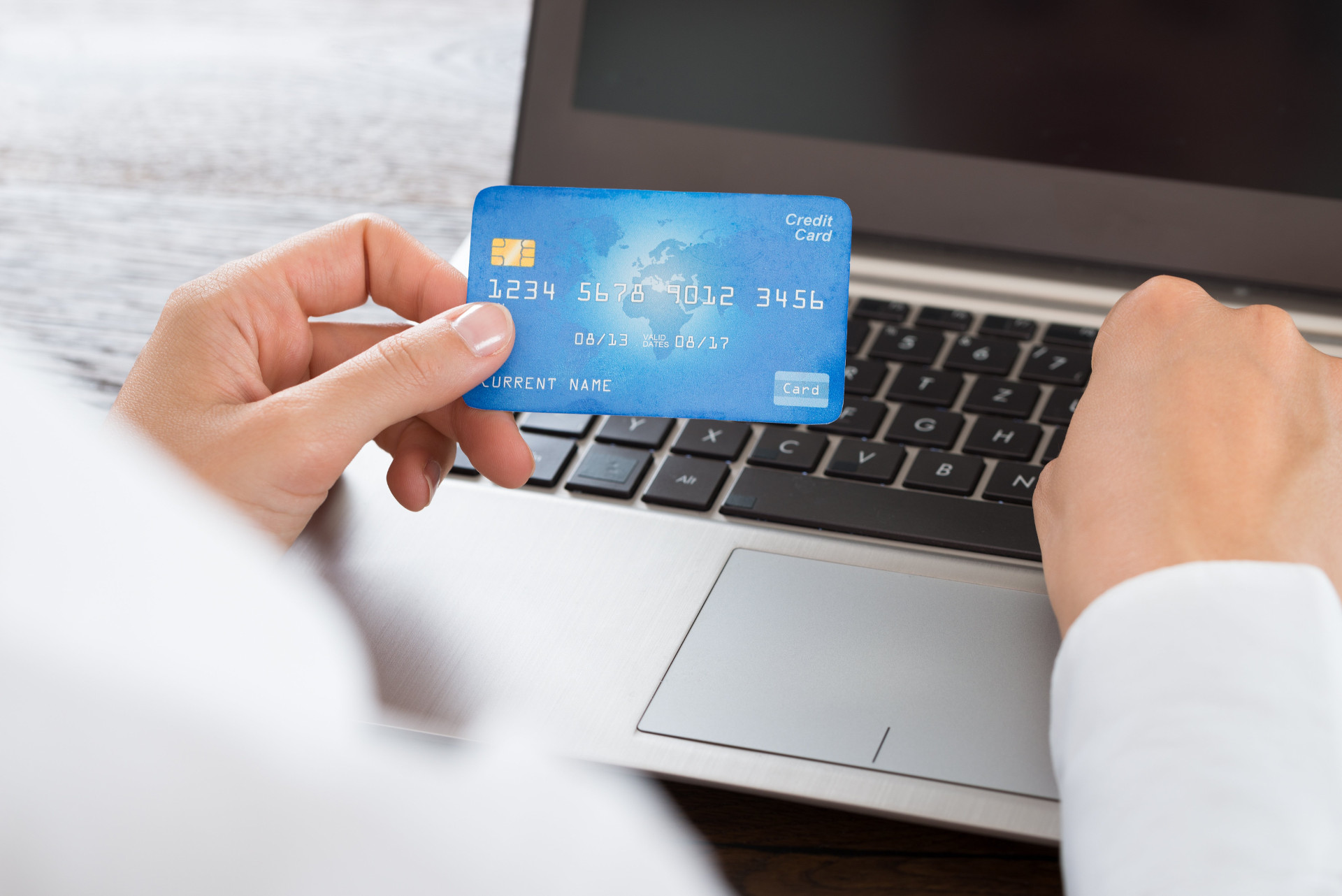 Sweden-based telecom manufacturer Ericsson has just launched its remote payment system in seven EU countries (France, Germany, Italy, Poland, Spain, Sweden and the UK). This service called Ericsson Money, enables the customer to manage his transactions through sending money via a mobile phone or from a website, or, just as well, receive funds on his Ericsson Money account or directly on a bank account.
This new service is based on the following principle: the user disposes of a reloadable online account (reloads can be made by card or via credit transfers). In addition, he can link his Ericsson Money account to a MasterCard prepaid card for purchases in convenience stores or cash withdrawals.
This service is free for a limited period of time. Charges will later be applied: 0.50 euro for reloads through credit transfers and 2% of the reload amount by bank card. Several rates would be set to send funds to an account, depending on the recipients, but Ericsson has not yet disclosed these prices. The user would be charged five euros to close his account. Acquiring a MasterCard prepaid card would also cost five euros.

This launch confirms that the market of distant payment is still of interest for non-banking players on the mobile value chain: this announcement follows Google's and several other players' announcement: PayPal, Visa, MasterCard, American Express, etc. They all have developed online and mobile payment platforms.
Considering these ambitions, French banks are currently developing their own solutions relying on several models. Crédit Mutuel-CIC seems to have opted for an integrated development strategy of all the value chain, from telecom offer to mobile payment. Crédit Agricole launched its own payment platform, Kwixo. BNP Paribas's strategy relies on partnerships: with Buyster, Orange, SFR and Bouygues Telecom payment platform and with Google in Europe for its Google Wallet.