Banking Self Service: Using ATMs to Donate Funds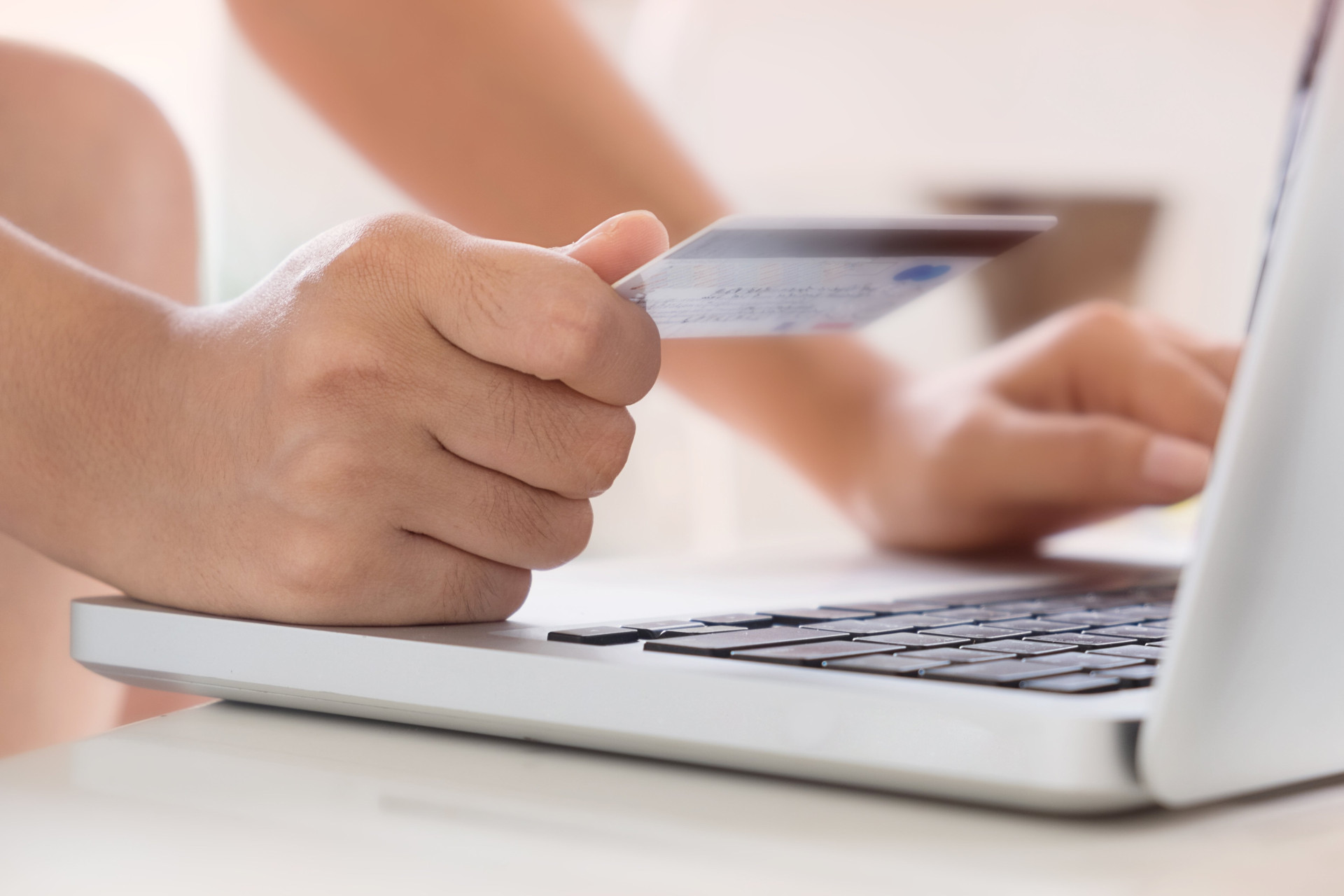 In line with UK government's initiative to encourage charity donation launched in December 2010, LINK now enables charity giving at its ATMs. Several charity associations could take part in this initiative. In fact, a recent survey by YouGov reveals that 43% of those using ATMs on a regular basis say they would use it to make a donation from time to time, and almost 30% of the 18-24 year olds would be in favour of transferring 0.10 pound for each cash withdrawal.
The ATM will either display a menu dedicated to donation or a post-transaction option. Customers could be able to choose a value to donate from a range of preset values (from 0.10 to 10 pounds) or enter a specific amount of their own choice.
LINK will then deploy this service on its automatons, and ATM operators can choose to enable this functionality, or not, and select the partner associations.

This initiative is for now unique because it is supported by an ATM network and not by a specific bank. Other players from the same sector could be interesting in launching similar options to improve their image.
Also, in December 2009, the UK Payment Council agreed to set a target date, 31st October 2018, to close the central cheque clearing. As many donors still do opt for this means of payment, they may be looking for alternative solutions to send funds.