giropay Accused of Hindering Competition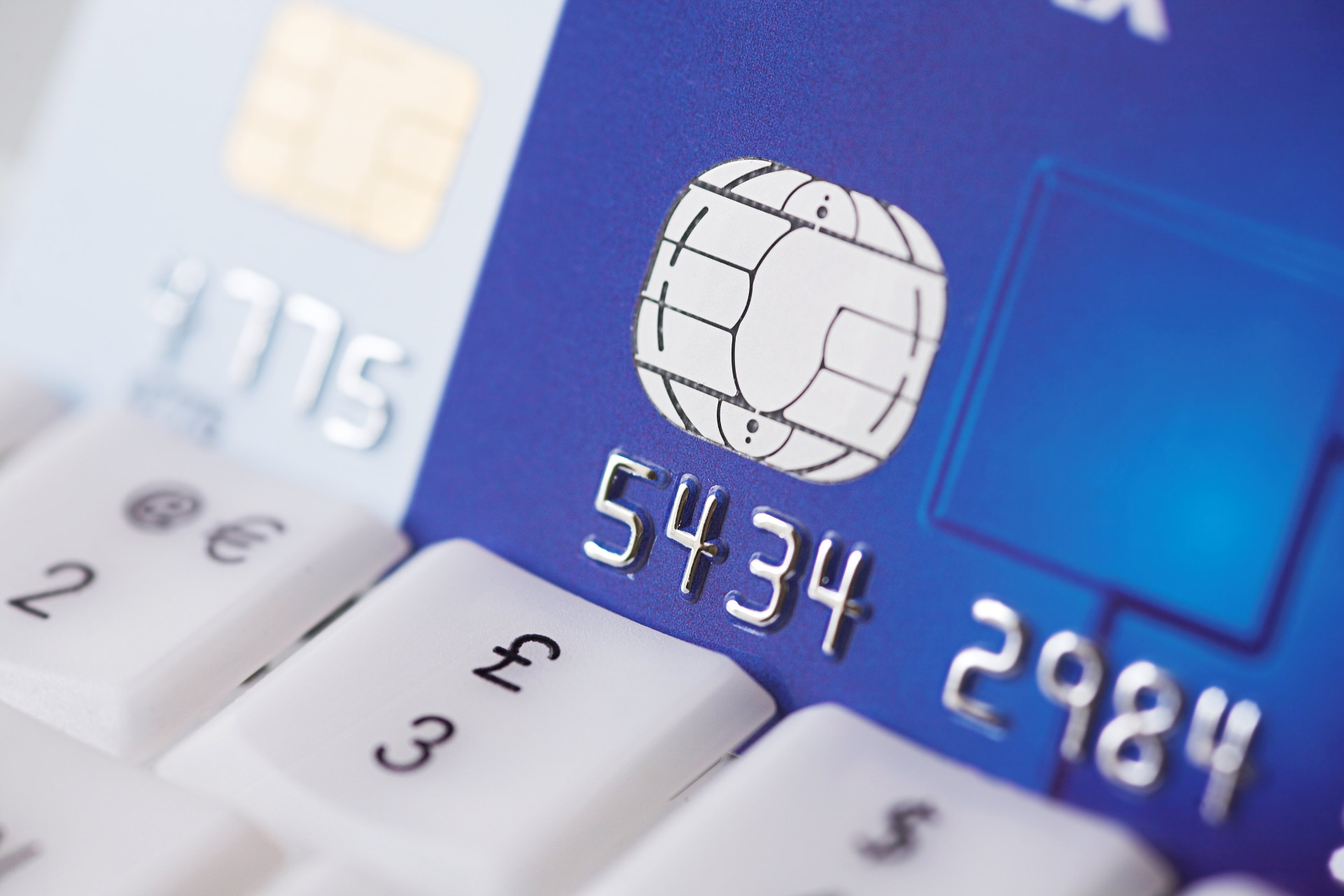 The German interbank online payment method has been accused of hindering competition. Some German banks filed a complaint against Sofortüberweisung.de, competitor of their own online credit transfer scheme, giropay. In their opinion, Sofortüberweisung (instant transfers) compels its customers to infringe the general conditions (GCs) set by banks. The court has not yet pronounced its judgment, the German Federal Cartel Office having meanwhile considered the general conditions crafted by ZKA (German central credit committee, French CFONB counterpart) to display failures and impede competition.
To use Sofortüberweisung, the online purchaser provides his bank identifying code (BLZ), his account number as well as his PIN code and TAN (a OTP) code. According to bank GCs, these identifiers belong to the credit sector and cannot be used else than for connections to online banking portals. Tampering with free competition on the online payment market, the clause must be dropped.
E-commerce and mobile payments are considered sensitive topics by the regulator. These sectors are currently developing fast and might cause protectionist behaviours, on purpose or not. National and European banking communities must learn from the German situation: interbank cooperation is indeed heading towards similar solutions to secure as well as facilitate online payments, in order to respond to the rapid success of non-banks' solutions.
giropay, aw well as its Austrian counterpart eps, is analogous to Dutch iDEAL, which proves particularly popular with Internet users in the Netherlands. iDEAL is based on interbank redirections from the merchant website to the buyer's banking portal. The purchaser authenticates himself on his portal in order to transfer the required purchase amount. Works at the EPC and at Cartes Bancaires are also based on this model.