Cross-Border Acquisition: SIX Relies on TNS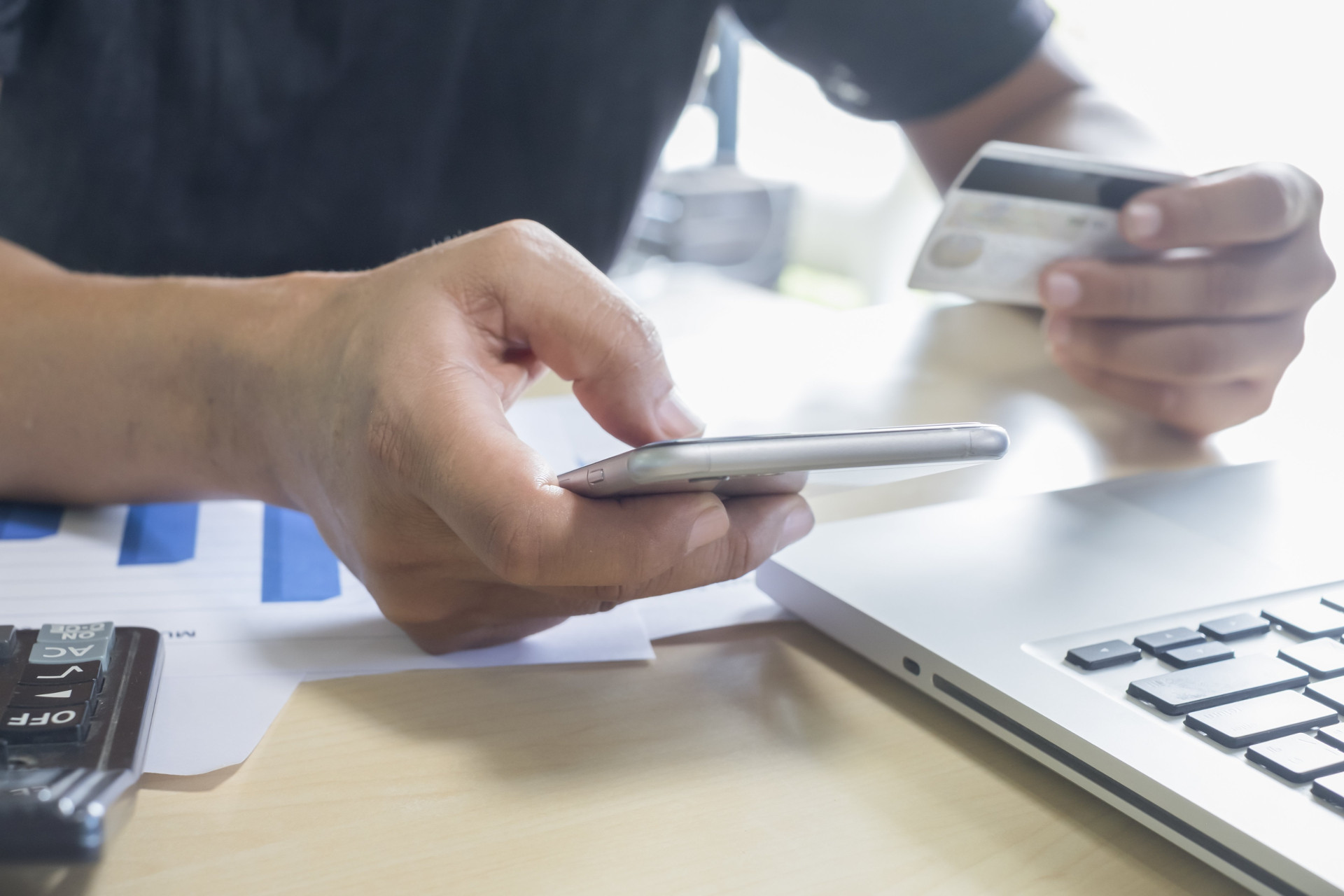 Swiss/Luxembourg-based processor SIX Card Solutions now relies on American telecom operator TNS (Transaction Network Services) for its direct connections with European acquirers. For the former Telekurs, a single connection through TNS "Secure Payments Network" is replacing a large number of local operators to which it used to resort, in particular the for hotel and car park sectors.
TNS offers connection as well as face-to-face and distant card payment processing services (TNSPay).
SIX Card Solutions asserts its position as a payment facilitator, autonomous from its sister company, the cross-border acquirer SIX Multipay. As card processor, SIX Card Solutions remains neutral towards acquirers. It is a key argument for retailers, particularly those implanted in several countries.
TNS unified telecom infrastructure is one more marketing argument. It reduces the number of required interfaces and, consequently, the cost of adapting acquisition and acceptance systems. The whole value chain then displays a more competitive and attractive business model for large merchants. However, parallel acquisition of the various national debit cards remains more difficult to centralise, due to other obstacles.