Virtual Card: BNP Paribas Develops Its Business Offer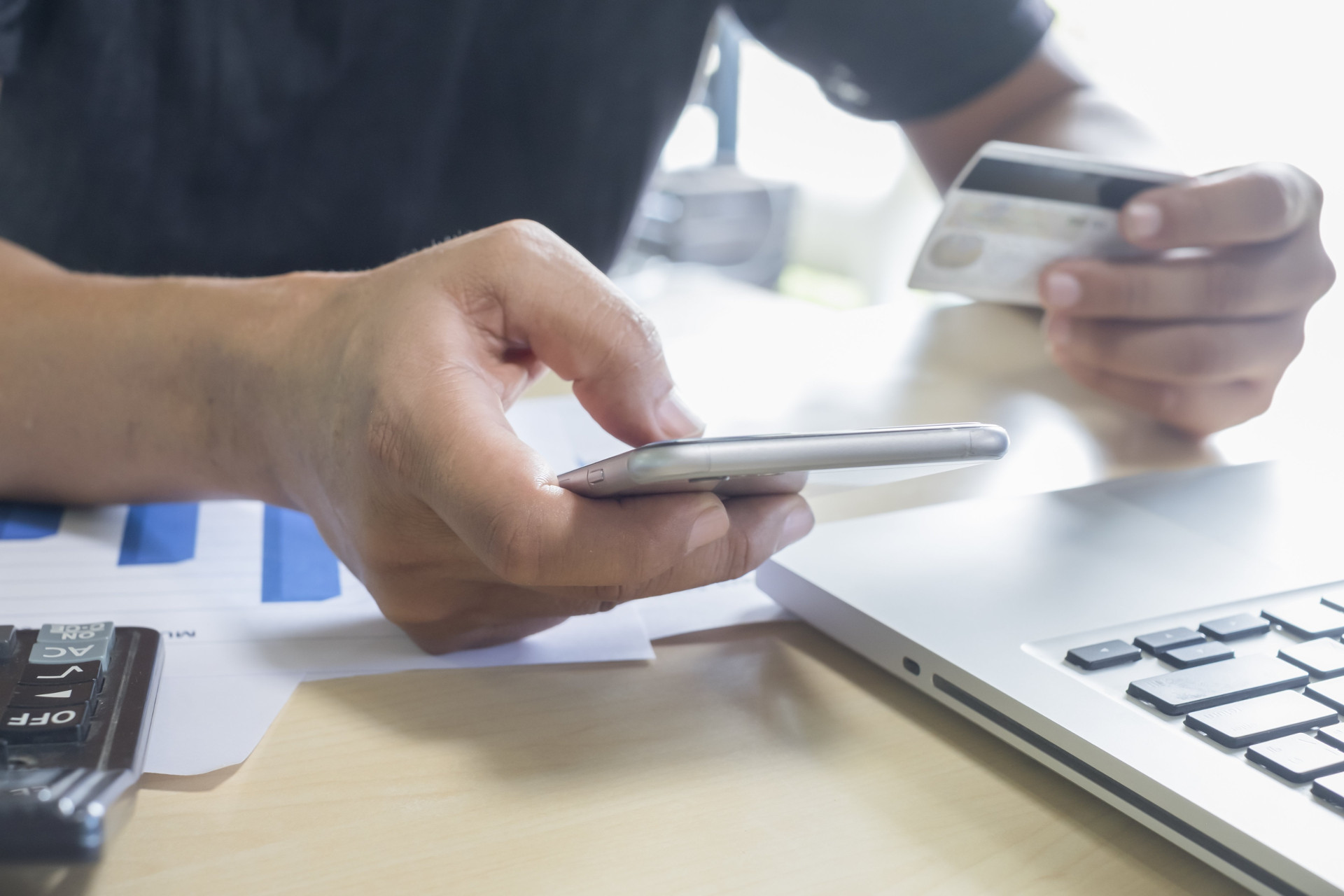 In April, BNP Paribas Cash Management launched BNP Paribas "Carte Virtuelle", a new bank card designed for businesses' distant expenses.
The user generates a virtual card number when validating the transaction; this number is transmitted to the merchant website through the card payment form.
In addition to this payment functionality, the new card makes professional expenses follow-up and management easier, notably through registration and restitution of data related to the company for each transaction.
After the "Carte Corporate", "Carte d'Achat" and "Carte Logée BNP Paribas AirPlus", this virtual card is in line with the group's strategy to develop its range of business cards.
Citi already launched its "comptes-carte" offer enabling its business customers to dispose of an online transaction security solution relying on the "e-Carte Bleue" model (which used to be proposed to individual customers only).
In France, several kinds of virtual cards are now available to Internet users wishing to secure their online purchases: Cofidis virtual card, Finaref Secur'Pay card, Carrefour S-Pass card developed in partnership with Orange Business Services.
Since 2002 in France, Visa has been offering the "e-Carte Bleue" service in partnership with several French banks: BPCE, La Banque Postale, LCL, Société Générale. End 2009, 750,000 French Internet users had already opted for this secure means of payment. MasterCard also associated with PayPal to develop its Virtual Debit Card.