Senate Amendment to Delay Debit Interchange Cap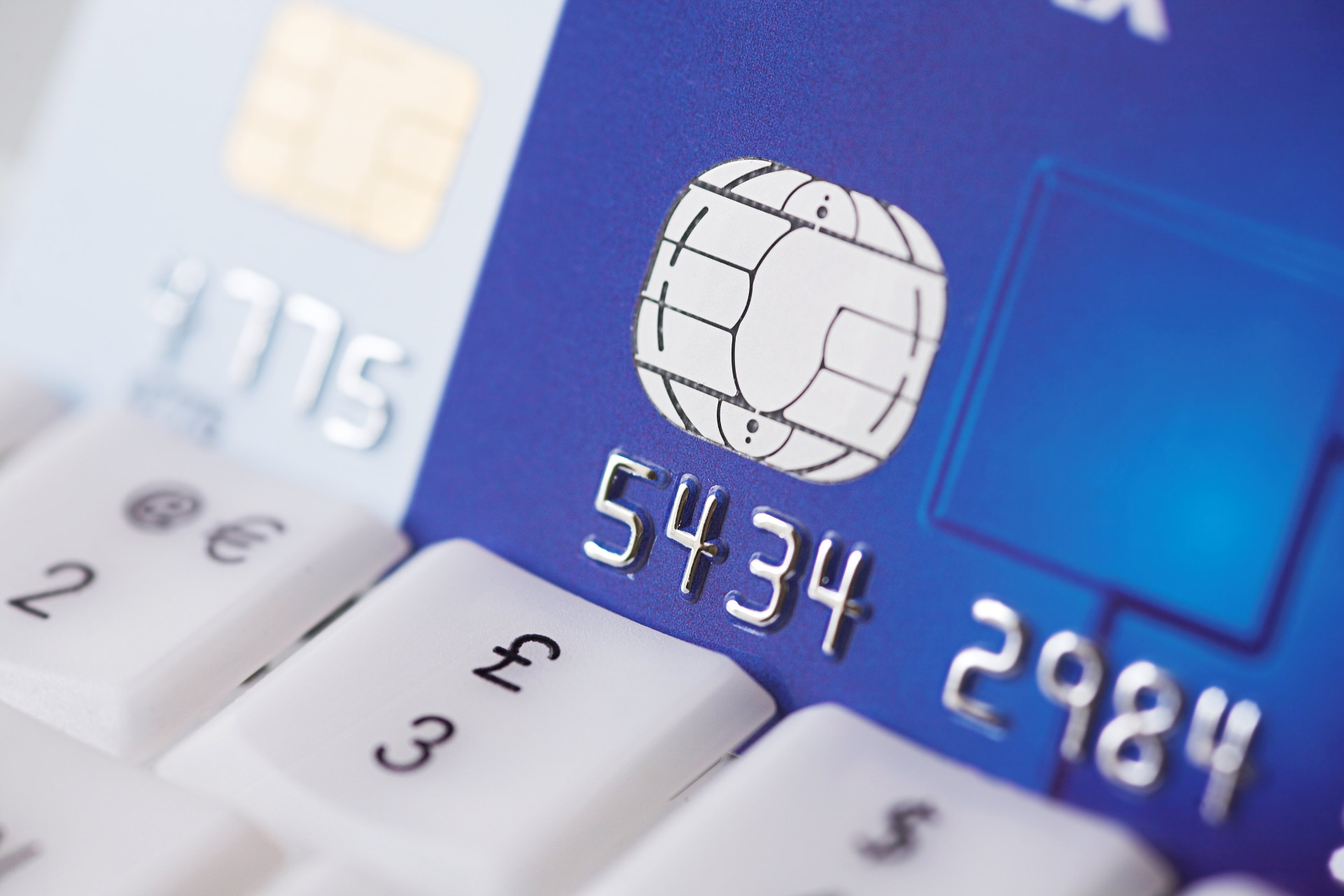 A bi-partisan Senate bill aims to set a two-year delay to cap the interchange fee on US debit card. US Fed's regulation project, under consultation, must come in force this summer.
The new bill proposes to submit the regulation to a prior impact study with regards to all stakeholders. It would be conducted by the three regulators of the financial sector: the Federal Reserve, the Office of Thrift Supervision and the Office of the Comptroller of the Currency.
The Electronic Payments Coalition (EPC), representing banks and card schemes, praised this initiative. It mentioned the excessive urge with which the Fed proposed a 0.12 dollar cap on debit interchange.

This evolution, most likely resulting from banks' lobbying, would make it difficult to agree on a consensus between several regulators and their respective powers. This proposal has not yet been adopted because the Representatives haves not yet announced their position.
One of the three American regulators also criticises debit interchange cap. The Office of the Comptroller of the Currency, in charge of large banks, blamed the short scope taken into consideration by the Fed to define the costs of the debit card business model. This is the third regulator of banking and insurance sectors to attack this project designed by the Fed: first was the President of the Federal Deposit Insurance Corp and, second...., Fed's President, Ben Bernanke.