Retail banking: ICBC expends in Europe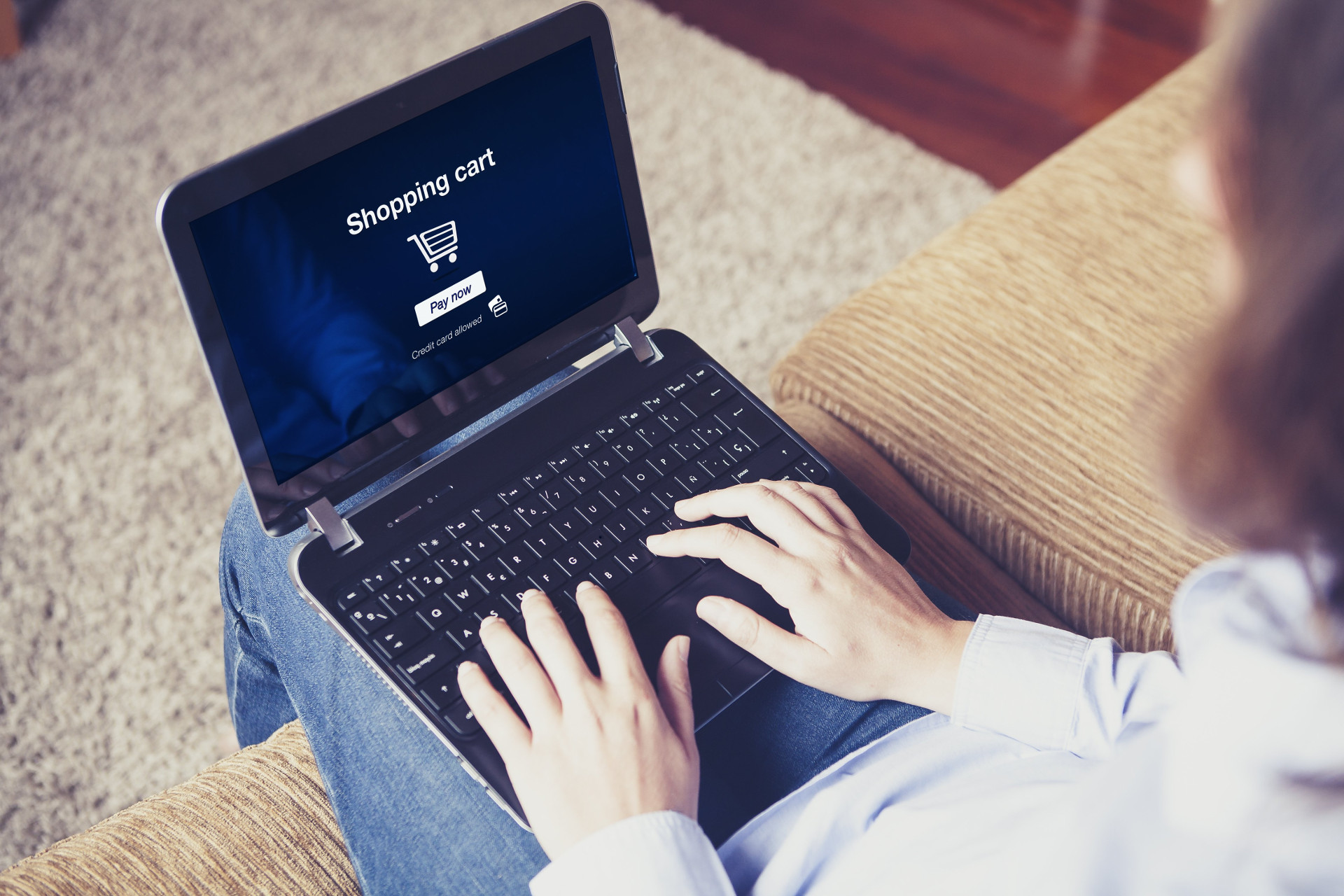 The Industrial and Commercial Bank of China (ICBC) opens five additional branches in Europe, where they propose universal banking services: corporate finance, transaction banking, asset management and private bank. The ICBC is the largest bank in the world in terms of market capitalisation, net income and number of deposits.
These five new branches are opened in Paris, Milan, Amsterdam, Brussels and Madrid. They come in addition to the four existing in Germany, UK, Russia and Luxembourg, the European headquarters.
ICBC's CEO, Jiang Jianqing, has faith in the development of commercial relations between China and the EU – 388 billion dollars end October 2010. This initiative aims Chinese companies active in Europe, but also European companies with ambitions in China. According to him, almost all international French companies are among ICBC customers in China. Finally, is targeting affluent overseas Chinese individuals as well for deposit accounts and asset management.
ICBC employs 4,700 employees n Europe, among which 4,400 local people.

Some facts can explain this decision, in addition to China's economic significance. There are 2.5 million Chinese residents in Europe, to be added with 200,000 Chinese students per year and about one million tourists.
In addition, ICBC's business possibilities with European multinational companies are undeniable. In October, Axa announced a partnership with ICBC, which acquired 60% of its insurance subsidiary in China. Such partnerships in the Far-East favour similar ties in Europe.