Processor: Equens absorbs its JV co-owned with ICBPI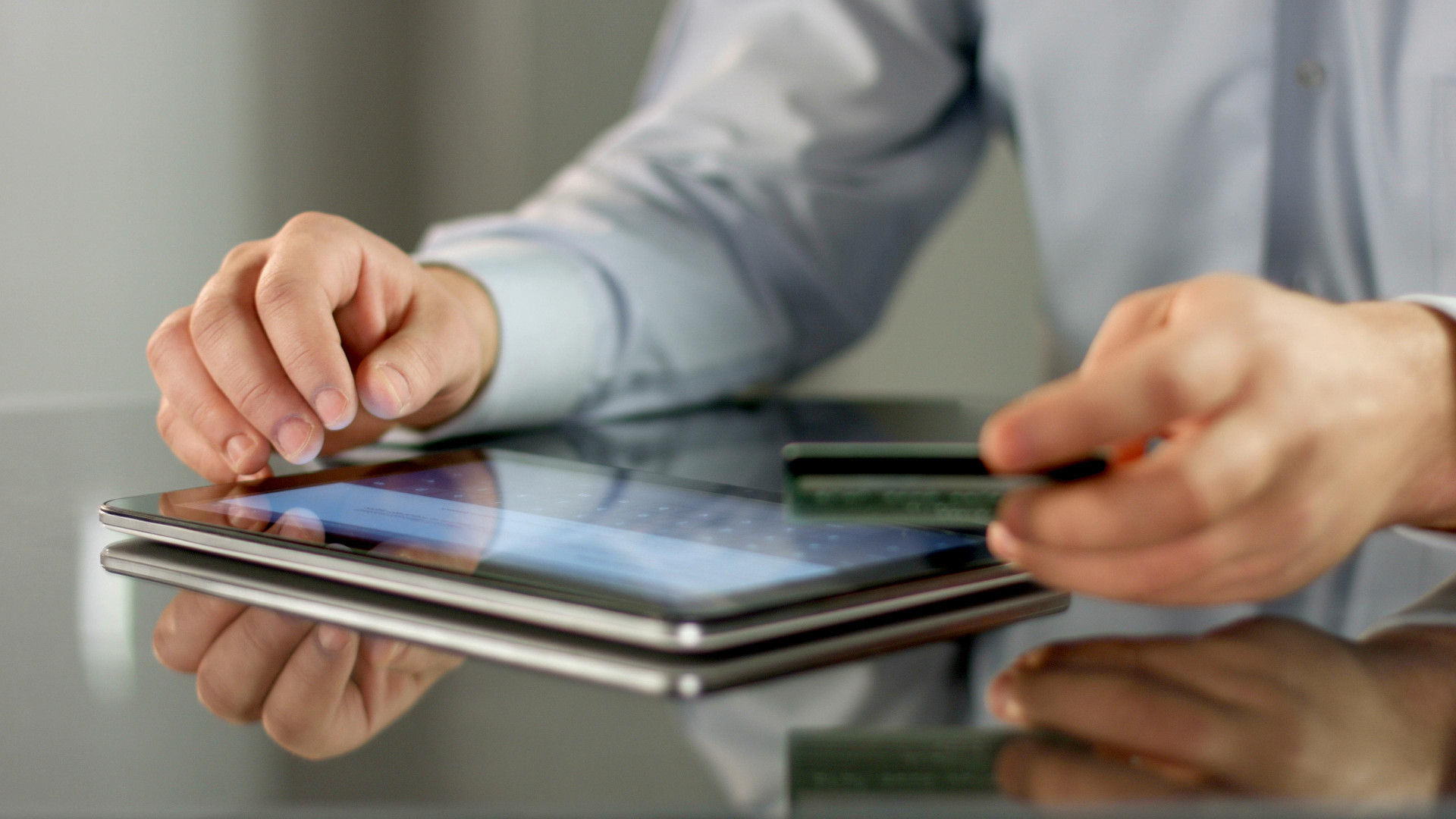 German and Netherlands-based processor Equens absorbs the JV established in 2009 with its Italian equivalent ICBPI (Banche Popolari). ICBPI swapped 50% of Equens Italia capital for 20% of the parent company, Equens SE. Other shareholders are: DZ Bank (Germany): 31%, ABN AMRO: 18%, ING: 15% and Rabobank: 15%.
In addition, Equens now has eight connections with other CSMs (Clearing & Settlement Mechanisms, interbank processors). Its agreements include the CSM of Austria ÖNB (AT), Greece DIAS, Spain Iberpay, Switzerland SECB, Poland KIR, Germany Deutsche Bundesbank, UK VocaLink and Italy ICBPI-Banca d'Italia. It is also connected to EBA Clearing the only pan-European CSM (or PEACH).
It now has SCT customer banks in five countries (Netherlands, Germany, France, Luxembourg et the United Kingdom). Other customers for other payment processing services, can be found in Italy, Belgium, Finland, Sweden and Greece.
Another news deals with Equens' recent German subsidiary Montrada has one foot in Poland, where it opened a subsidiary last Spring. Montrada is together an acquirer, a payment terminal integrator, maintainer and a POS (Netzbetreiber) as well as online (e-PSP) card processor. Its first POS terminals in Poland have been deployed in and are operational since November 2010. It relies on a distribution partnership with Pocztowy Bank, the Polish post bank. This partnership was recently extended to the BRE Bank, and its two subsidiaries, mBank and MultiBank.

Through its link to EBA Clearing – the only Pan-European Automated Clearing House to this day – Equens provides reachability on the whole SEPA zone. However, signing bilateral agreements with the national CSMs is more profitable, because their volumes are much higher than the PEACH's ones. The European CSM association, EACHA, makes these links easier through its interoperability framework agreement, used as a base for these negotiations.