Starbucks puts mobile payments to general use on its American network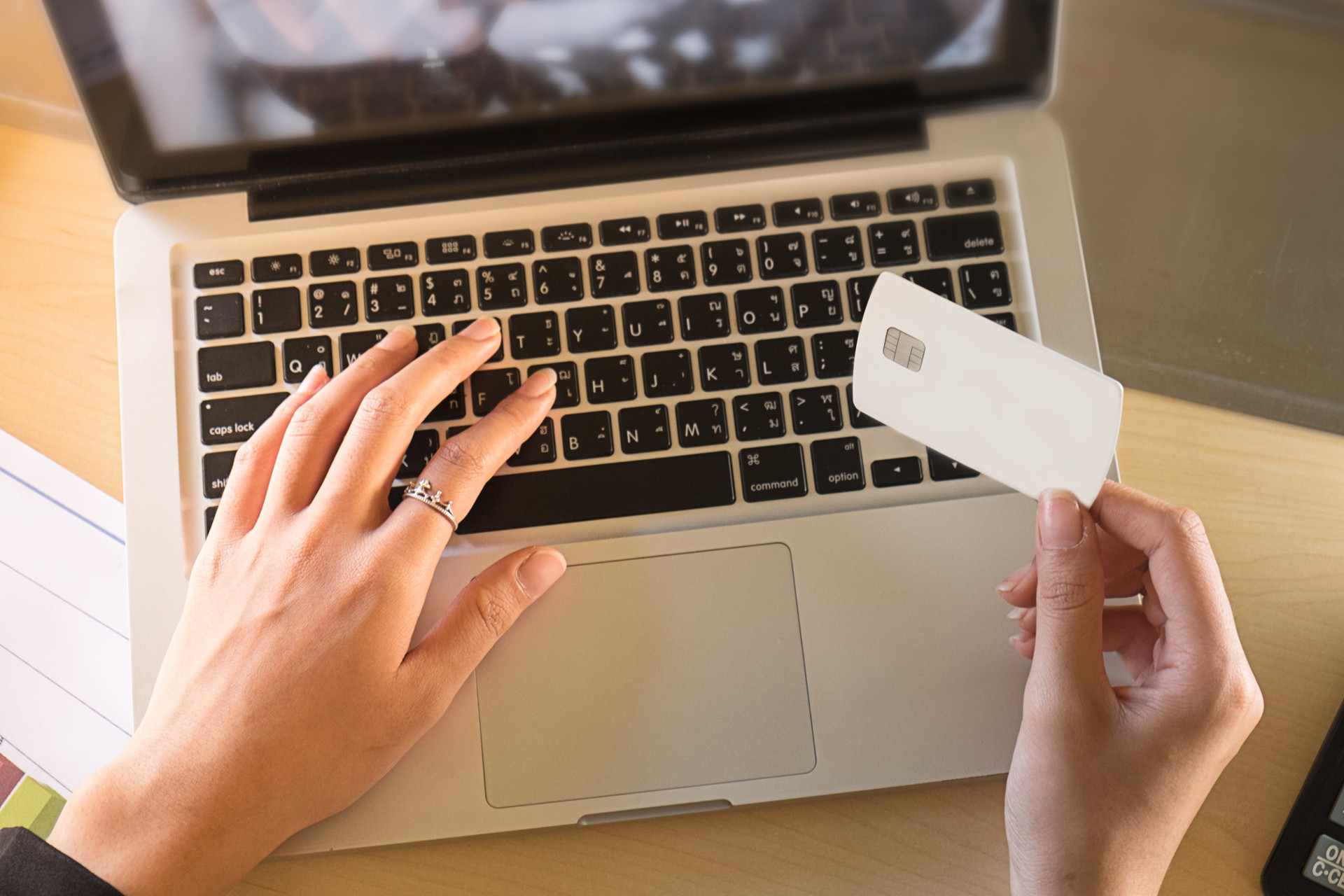 Starbucks launched a mobile payment application, Starbucks Card Mobile, available on iPhone, iPod and BlackBerry. This application can be seen as a new way to use the reloadable prepaid account already proposed in prepaid card format. Its users will be able to perform contactless payments with their smartphone in Starbucks cafés.
The customer opens a reloadable prepaid account with Starbucks, and credits it with his bank card or a PayPal account. In addition to the prepaid card attached to this account, customers can download a mobile application enabling payment by scanning a 2D bar-code. One Starbucks customer out of five already uses the prepaid card in the United States. In 2010, more than 1.5 billion dollars was credited on these cards.
Mobile payment will be possible at 6,800 points of sale In the United States.

Starbucks is now generalising a process which was tested during several months in several outlets throughout the United States. Banking and/or retail players still hesitate to invest in mobile payment, notably in France; Starbucks considered this solution was interesting enough to invest in this channel and launch a proprietary application to develop a fully private payment scheme which escapes banking schemes as well as the largest networks.
The American brand also benefits from a new flexible customer loyalty medium, likely to evolve, enabling them to include traditional point systems and more dynamic functionalities such as geolocation or m-couponing.