Apple Launches Apple Pay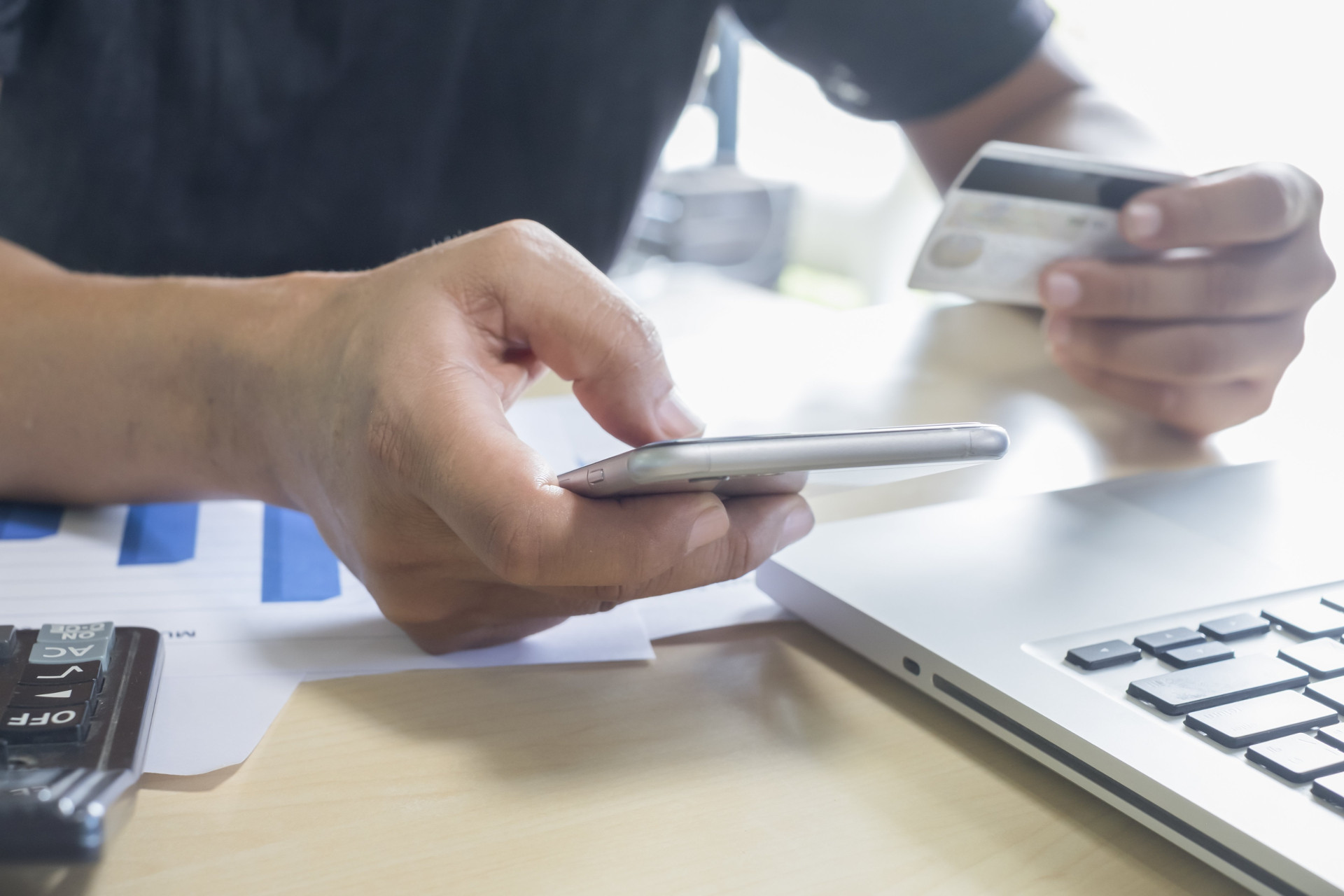 Apple unveils new mobile devices along with a payment service called Apple Pay, making much room for NFC.
Its users are invited to register their American Express, MasterCard and Visa cards issued by most of the major US banks to the new wallet. This service is made available to iPhone 6 and Apple Watch owners.