Twofold increase for online commerce worldwide by 2012, growth driven by B2B transactions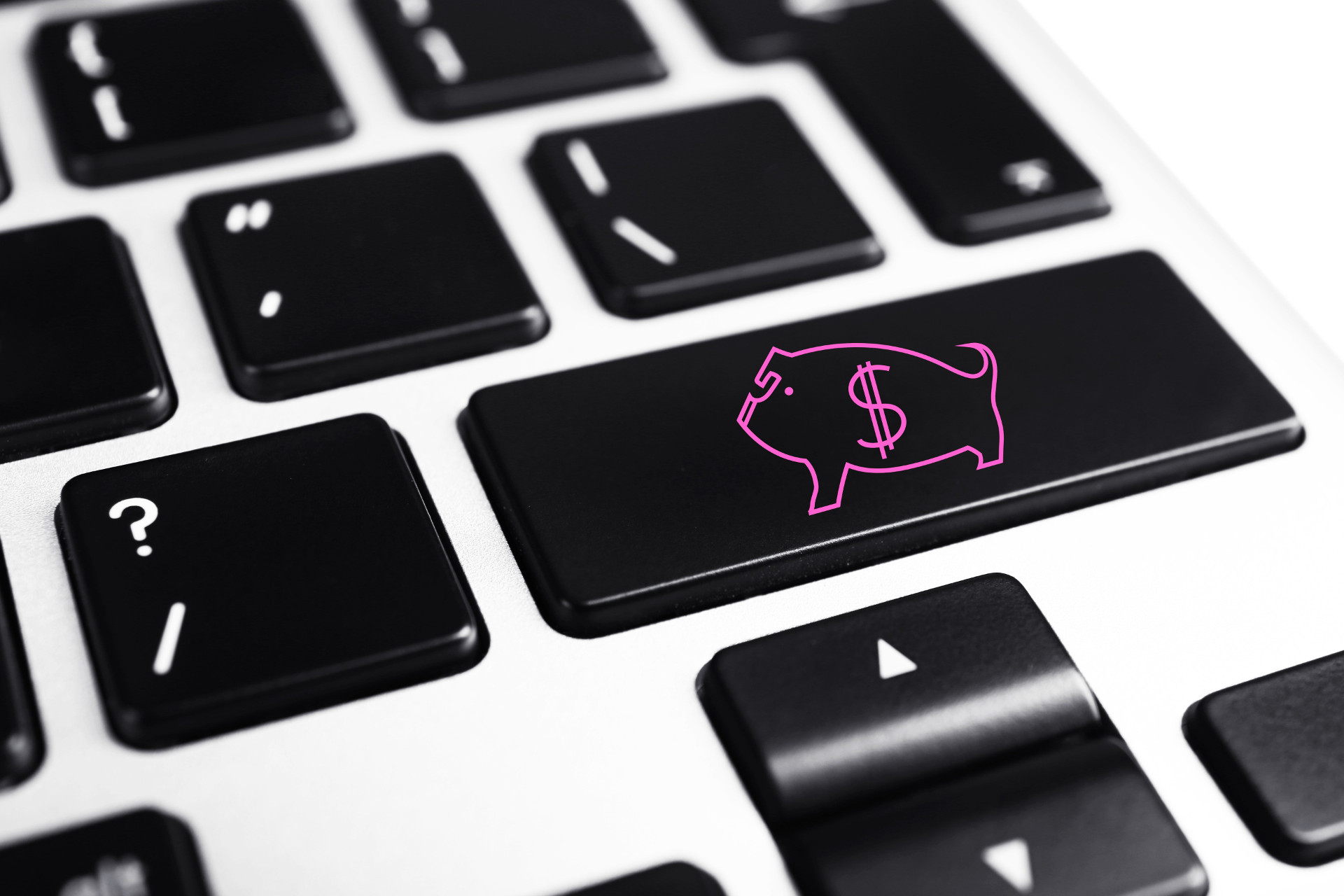 By 2012, internet commerce around the globe is projected to double, recording USD 13 trillion in revenues, which will result mainly from B2B transactions, a study estimates.

The number of people who will use the internet to make purchases or sell items and services online is expected to hit 850 million. Within the next four years, 600 million more individuals will become internet users, and almost two-thirds of all internet users will turn to mobile devices "at least some of the time", according to the same source. Web 2.0 technologies will not be affected by the economic crisis, as the number of interactions between people via channels including email, messaging and social networks will grow by a factor of 8 by 2012.

The report titled "As the Economy Contracts, the Digital Universe Expands" was sponsored by technology company EMC, and predicts the amount of digital information created and copied at a worldwide level.